House calls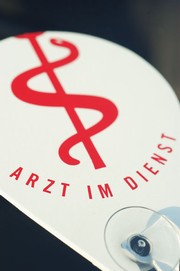 If you are not able to come to the practice, we naturally make house calls as well. Please inform us in advance, if you wish a doctor to see you at home, if possible, from 8.00 till 12.00 a.m.
With acute illnesses, the necessary house calls are carried out immediately.
However, bear in mind that it can often be more reasonable to use the variety of diagnostic possibilities at our practice.
In the case of an acute life-threatening emergency, please notify the rescue coordination centre and the emergency doctor, using the telephone number: 112.