Complete Health Check: The Premium Preventive Medical Check-Up
For a medical check-up to be truly useful, it should be custom-tailored to the individual patient.
That's why the preventive medical check-up specialists at the Cologne-Bonn-Düsseldorf Clinic for Diagnostics and Preventive Medicine recommend the so-called complete health check. A complete health check may comprise, among others, the examination components listed below. In terms of what tests make sense for you and are necessary from a medical point of view as part of a preventive medical check-up, this can only be decided on an individual basis after inquiring into your individual patient history, family disposition, current and past symptoms of illness, age and potentially any risk factors you may have. Private insurance companies and subsidy offices will only cover the costs of the health check if exclusively medically necessary preventive medical tests are performed.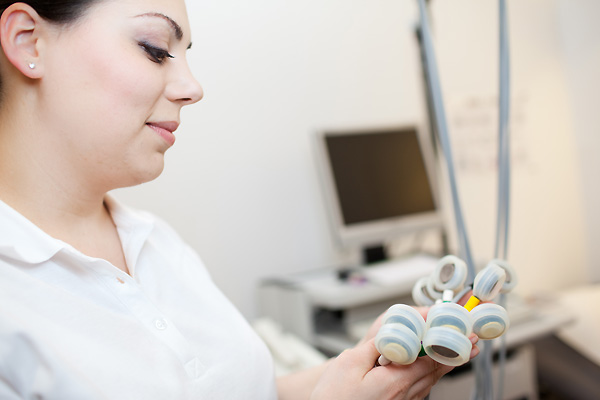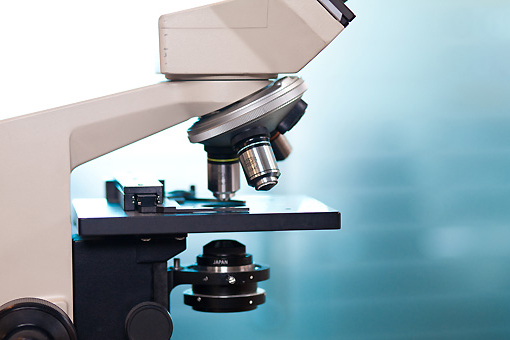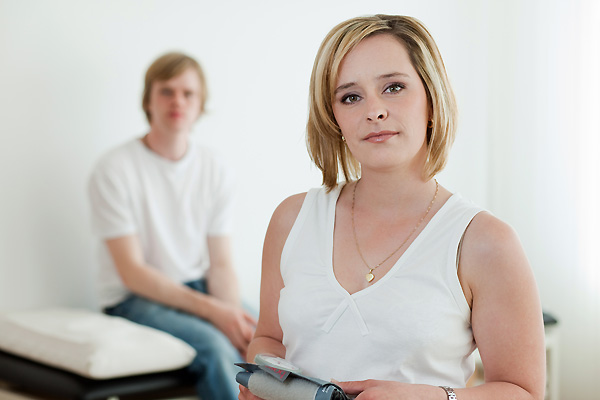 Electrocardiogram (ECG) with vector cardiogram (VCG)
Stress echocardiogram (expanded stress ECG with simultaneous ultrasound))
Color echocardiogram
Lung function diagnostics
Color Doppler ultrasound of the carotid artery
Color Doppler ultrasound of the blood vessels of the leg
ABI (ankle-brachial index for preventive screening of circulatory disorders)
Determine of blood vessel elasticity based on pulse wave velocity
Ultrasound of the abdomen
Ultrasound of the thyroid
Performance diagnostics with the lactate step test
Oxygen measurement
H2 - breath test
Laboratory test (see more below)
Endurance ECG
Event recorder
Long-term blood pressure measurement
Gastroscopy
Sigmoidoscopy/colonoscopy
Outpatient sleep apnea diagnostics
Bone density measurement
Electromyogram
Early arthritis diagnostics
Vision test with visual field test
Intraocular pressure measurement
Heating test
Body fat testing
Allergy diagnostics
Nutrition counseling
Vein check with light reflection rheogram
Skin check *
Orthopedic preventive check-up *
ENT preventive check-up *
Spinal CT of coronary arteries *
Chest X-ray *
Lung X-ray *
Spinal MRI *
Brain MRI *
Full-body MRI *
These tests are performed externally as part of a quality alliance.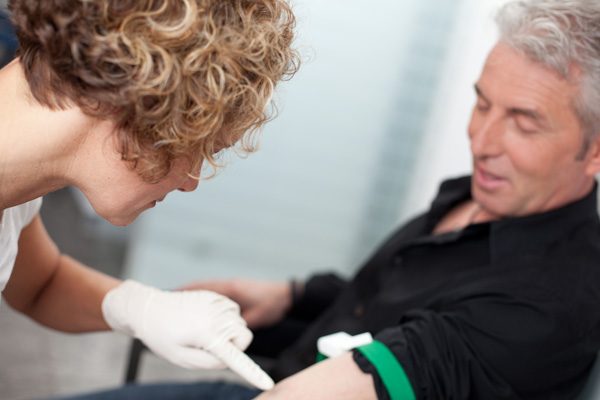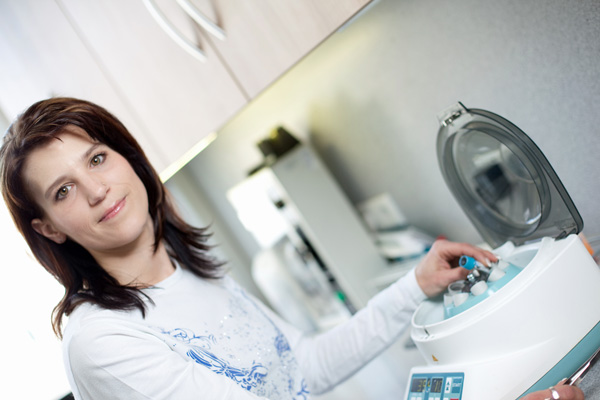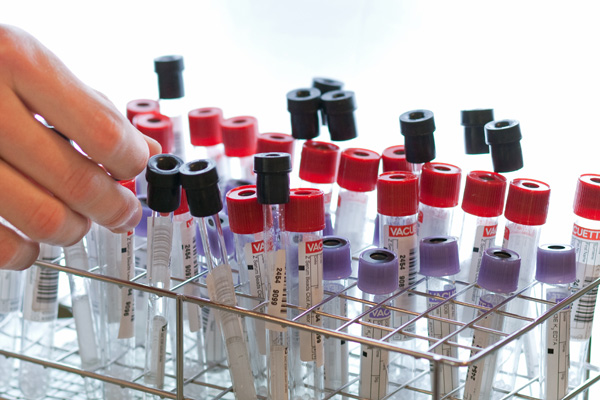 Depending on indication, there are over 60 laboratory parameters that can be tested:
General blood test: complete blood count including blood smear differential and reticulocytes
Complete blood lipids: Total cholesterol, HDL cholesterol, LDL cholesterol, triglycerides
Liver values: SGOT, SGPT, gamma GT, alkaline phosphatase, cholinesterase, bilirubin, bilirubin direct
Pancreas: lipase
Kidney values: creatinine
Gout-related levels uric acid:
Inflammation-related values: CRP, leukocytes, BSG
electrolytes and minerals: potassium, iron, calcium, magnesium, sodium, chloride
Iron stores: transferrin, transferrin saturation
Diabetes: blood sugar and HbA1c (long-term blood glucose level)
Immune system: Immunoglobulins A, G, M, electrophoresis
Stress test (free radicals, oxidative stress): d-ROM test
Measurement of arteriosclerosis risk: High-sensitivity CRP
Allergy: Total IgE
Coagulation values: Quick, INR, PTT, TT
Thrombosis: Dimer
Complete urine status incl. microalbumin
Oxygen values: percutaneous measurement of oxygen saturation
Thyroid values: TSH, T3, T4
Pancreatic antibodies: TG, TPO and TR antibodies
Biological antioxidant potential: BAP
Arteriosclerosis risk: homocysteine, lipoprotein A, omega-3 index
Prostate preventive health: PSA
Muscle weakness: pro-BNP
Circulatory disorders of the heart: troponin T
Minerals and trace elements: zinc, selenium,
Vitamins B2, B6, B7, B11 (folic acid), B12 (or holo-TC), vitamin D
Arthritis and collagen disorders rheumatoid factor, CCP, ANA
Iron stores: ferritin
Our preventive medical exams and health check specialists have performed more than 49,000 exams.
Our health check with state-of-the-art medical technology is as second nature to us as the accompanying consultation on leading a health-conscious lifestyle with recommendations on nutrition, relaxation techniques, sports, physical exercise and stress management. The Leading Medical Guide - Germany listed us year after year since 2009 among the top doctors in Germany for our preventive health check services in its renowned directory.
This network also gives us access to collaboration with and referrals to medical experts in every field.
Compared to large check-up centers, you won't find a large hospital operation when you visit us, but rather the personal atmosphere of a doctor's office. Multiple studies have shown that the more diagnosticians are involved in check-up exams, the less accurate the diagnoses are. That's why you are always treated by the same doctor and you don't have to go through different departments of a large hospital.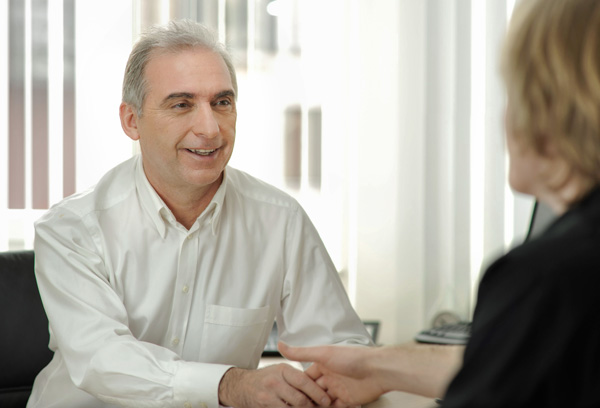 We have made the maxim of holistic-based medicine our guiding principle. We find it that it doesn't make much sense to treat pathological laboratory values (so-called "laboratory cosmetics"), but rather we aim to improve the current and future quality of life of our patients with individually-tailored therapy recommendations.
The cost of our complete health checks varies, since they depend on the individually packaged preventive medical tests making up the check-up.
A health check with the tests listed above would run 1,346.63 euros, just as an example. After determining your custom-tailored check-up, we will let you know the anticipated costs.
If the health check is individually put together and only medically necessary and justified tests are performed, private health insurance companies or aid offices will generally cover it. Invoices are issued based on the Fee Ordinance for Doctors by our internal medicine joint practice. Unfortunately, statutory public health insurance companies do not usually reimburse for these preventive check-ups.
If you've decided to go for a complete health check (premium preventive medical check-up), please sign up around two weeks prior to your desired date if possible.
In case of acute symptoms, we can also fit you in on short notice. You can sign up in writing, by phone or by e-mail.
Our staff will be happy to provide you with further assistance. If you like, our doctors will also give you a no-obligation advance consultation.