»We treat the person, not the disease«
We have made this maxim of holistically oriented medicine the guideline of our practice clinic.

We are famous for combining the naturopathic findings and the latest opportunities of conventional medicine into the medical holistically oriented overall concept.
We are specialists for internal medicine and, thus, offer a wide range of technical diagnostic examinations.

Particularly in the field of therapy we see the possibility of combining the proven methods of conventional medicine with the classical naturopathic methods. If required, we take over the further general medical care of our patients.

A family doctor knows his patients and supports them over the years. He knows the medical history as well as the social and familiar environment.

Due to the fact that diseases can only be classified correctly through the knowledge of the psychosocial environment, we attach great importance to a long-term care. Thus, our practice clinic combines the advantages of clinical examination methods with an intimate personal atmosphere of a doctor's office.
The main focus of our work lies in the area of preventive medicine.
A health check-up using modern methods is as self-evident for us as an associated intensive consulting on health-conscious living with recommendations on nutrition, relaxation techniques, sport, exercise and stress management.

The modern prevention programmes make it possible to decisively reduce the risk of many diseases, such as heart attack, stroke or dementia, and to avoid premature ageing. In this area, our practice clinic has also made a name on a national level. Internationally renowned competitive athletes and managers of the leading commercial enterprises trust the quality of our health check-up. Up to now, we have carried out over 52.000 checkups with subsequent consultations.

The Leading Medicine Guide Germany has included us into its renowned list as an award for our leading position in the field of prevention/precaution/diagnostics.
Our preventive medical exams and health check specialists have performed more than 49,000 exams.
Our health check with state-of-the-art medical technology is as second nature to us as the accompanying consultation on leading a health-conscious lifestyle with recommendations on nutrition, relaxation techniques, sports, physical exercise and stress management. The Leading Medical Guide - Germany listed us year after year since 2009 among the top doctors in Germany for our preventive health check services in its renowned directory.
This network also gives us access to collaboration with and referrals to medical experts in every field.
Compared to large check-up centers, you won't find a large hospital operation when you visit us, but rather the personal atmosphere of a doctor's office. Multiple studies have shown that the more diagnosticians are involved in check-up exams, the less accurate the diagnoses are. That's why you are always treated by the same doctor and you don't have to go through different departments of a large hospital.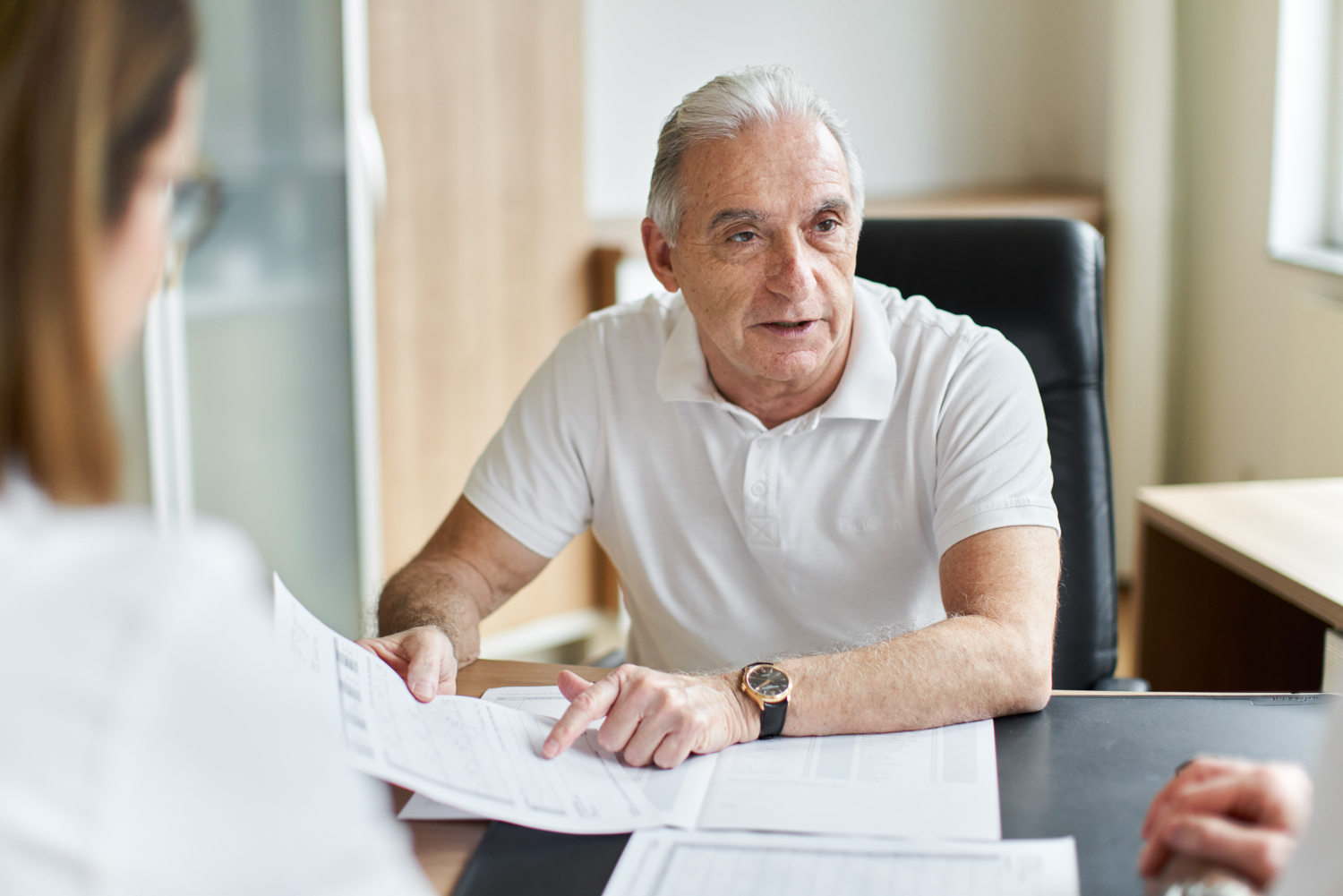 We have made the maxim of holistic-based medicine our guiding principle. We find it that it doesn't make much sense to treat pathological laboratory values (so-called "laboratory cosmetics"), but rather we aim to improve the current and future quality of life of our patients with individually-tailored therapy recommendations.
Here you will find an overview of our treating doctors / internists / general practitioners in the Cologne Bonn area. Further information about the respective competencies can be found on the corresponding following page of the specialist doctor.