»We treat the person, not the disease«
We have made this maxim of holistically oriented medicine the guideline of our practice clinic.

We are famous for combining the naturopathic findings and the latest opportunities of conventional medicine into the medical holistically oriented overall concept.
We are specialists for internal medicine and, thus, offer a wide range of technical diagnostic examinations.

Particularly in the field of therapy we see the possibility of combining the proven methods of conventional medicine with the classical naturopathic methods. If required, we take over the further general medical care of our patients.

A family doctor knows his patients and supports them over the years. He knows the medical history as well as the social and familiar environment.

Due to the fact that diseases can only be classified correctly through the knowledge of the psychosocial environment, we attach great importance to a long-term care. Thus, our practice clinic combines the advantages of clinical examination methods with an intimate personal atmosphere of a doctor's office.
The main focus of our work lies in the area of preventive medicine.
A health check-up using modern methods is as self-evident for us as an associated intensive consulting on health-conscious living with recommendations on nutrition, relaxation techniques, sport, exercise and stress management.

The modern prevention programmes make it possible to decisively reduce the risk of many diseases, such as heart attack, stroke or dementia, and to avoid premature ageing. In this area, our practice clinic has also made a name on a national level. Internationally renowned competitive athletes and managers of the leading commercial enterprises trust the quality of our health check-up. Up to now, we have carried out over 52.000 checkups with subsequent consultations.

The Leading Medicine Guide Germany has included us into its renowned list as an award for our leading position in the field of prevention/precaution/diagnostics.
Here you will find an overview of our treating doctors / internists / general practitioners in the Cologne Bonn area. Further information about the respective competencies can be found on the corresponding following page of the specialist doctor.
The employees of the practice clinic for diagnostics and preventive medicine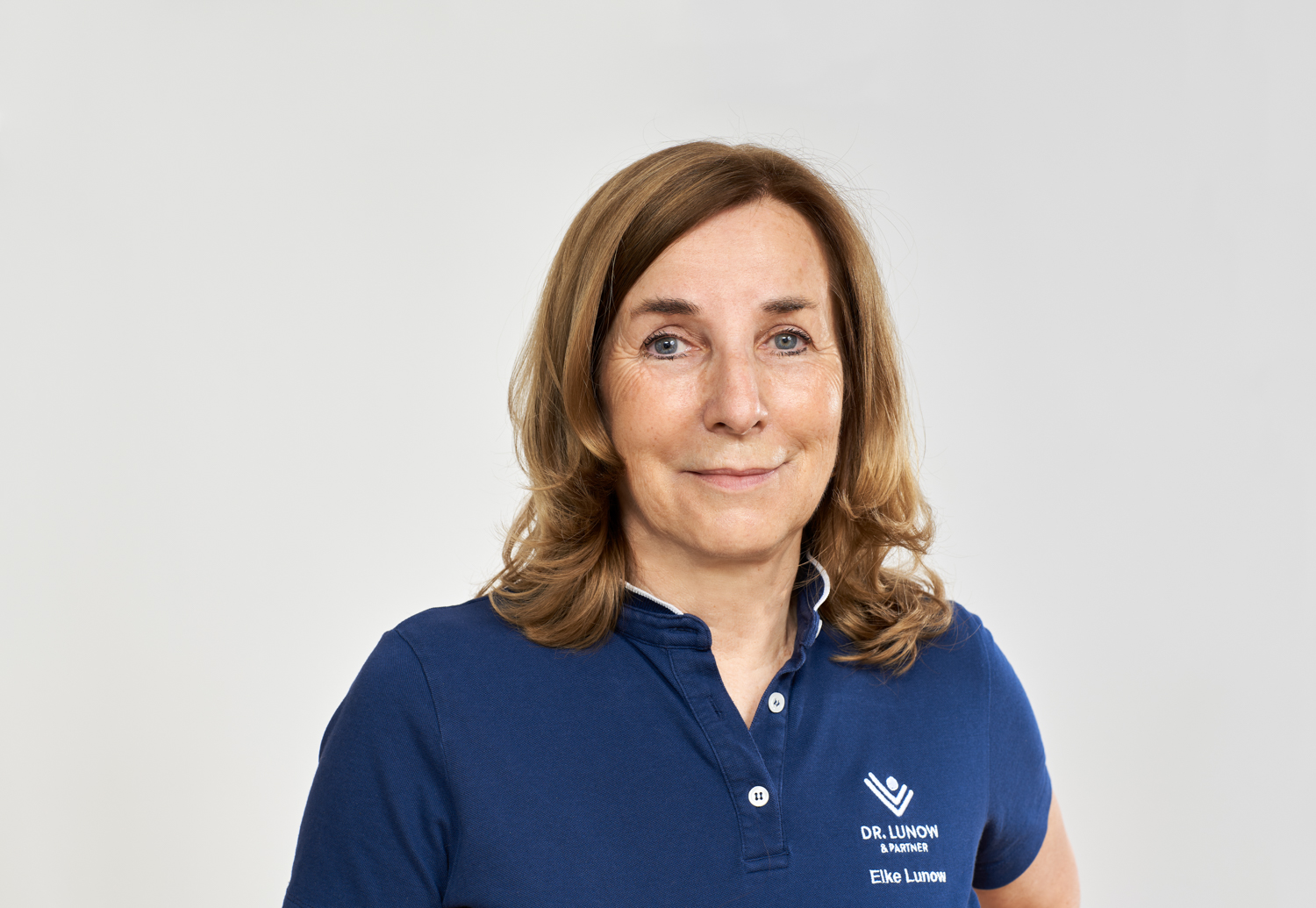 team member since 1986
Personnel planning
Practice management
Prozess organization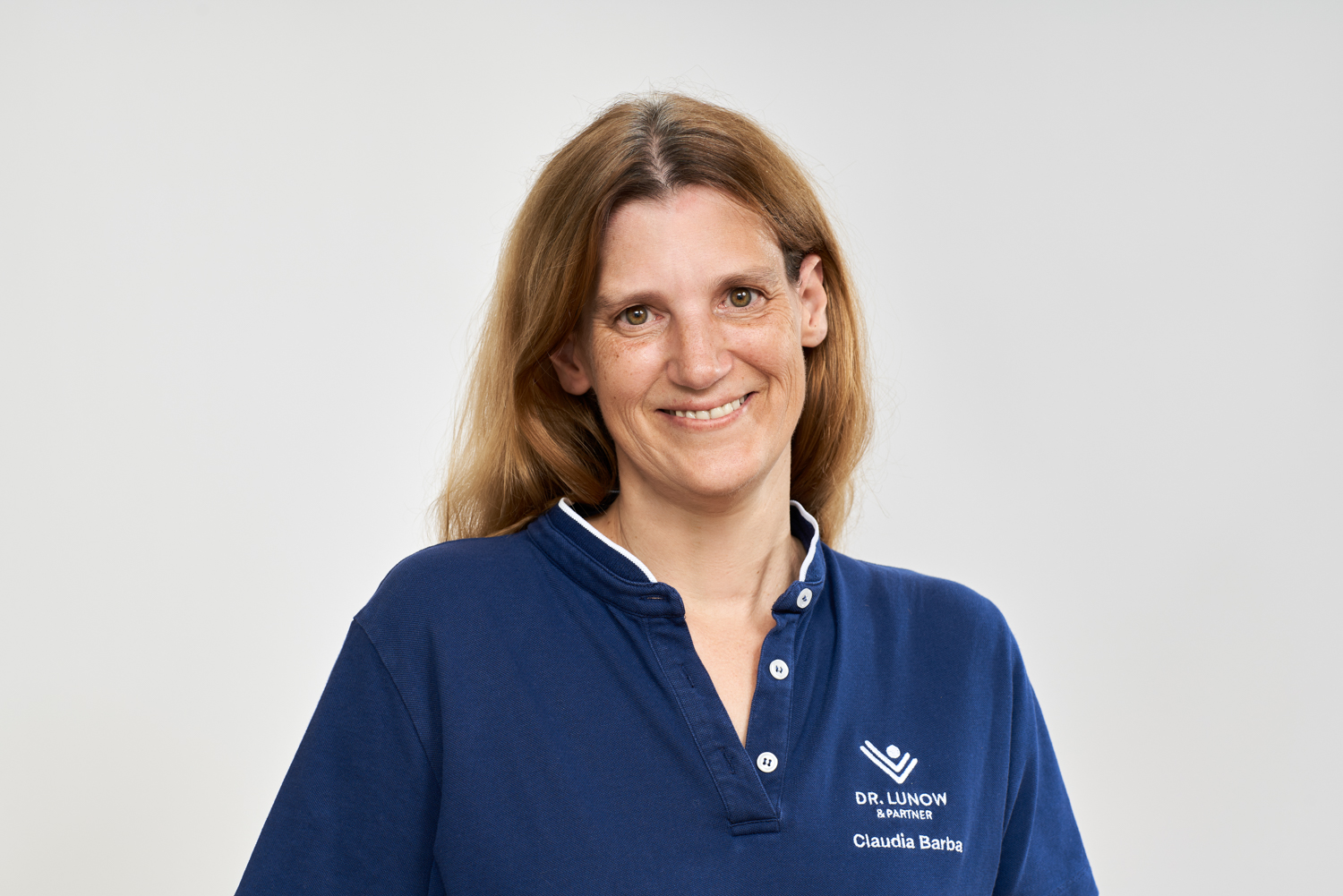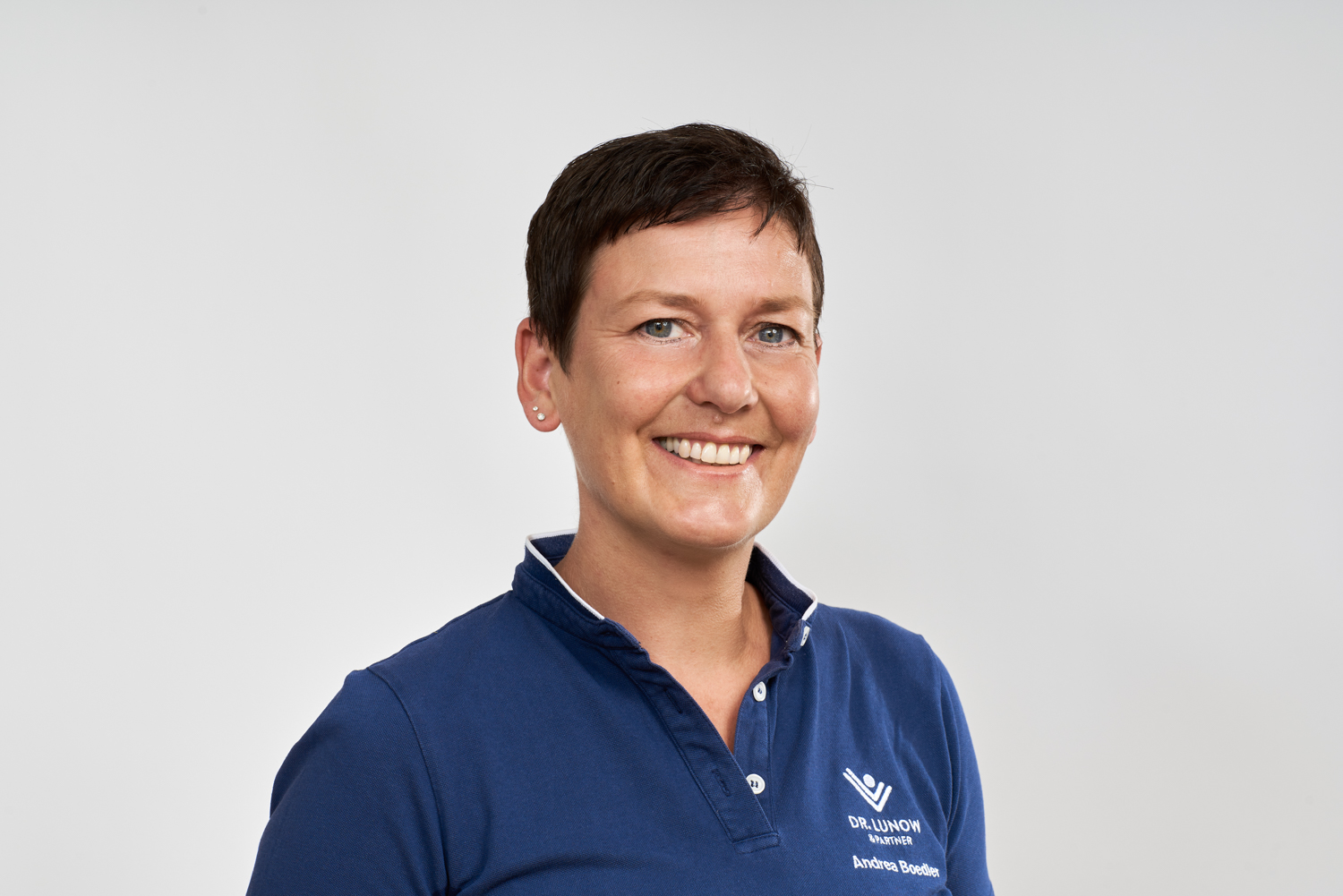 team member since 2005
Practice Manager
Chief Resident
Team coordination
Correspondence
Accounting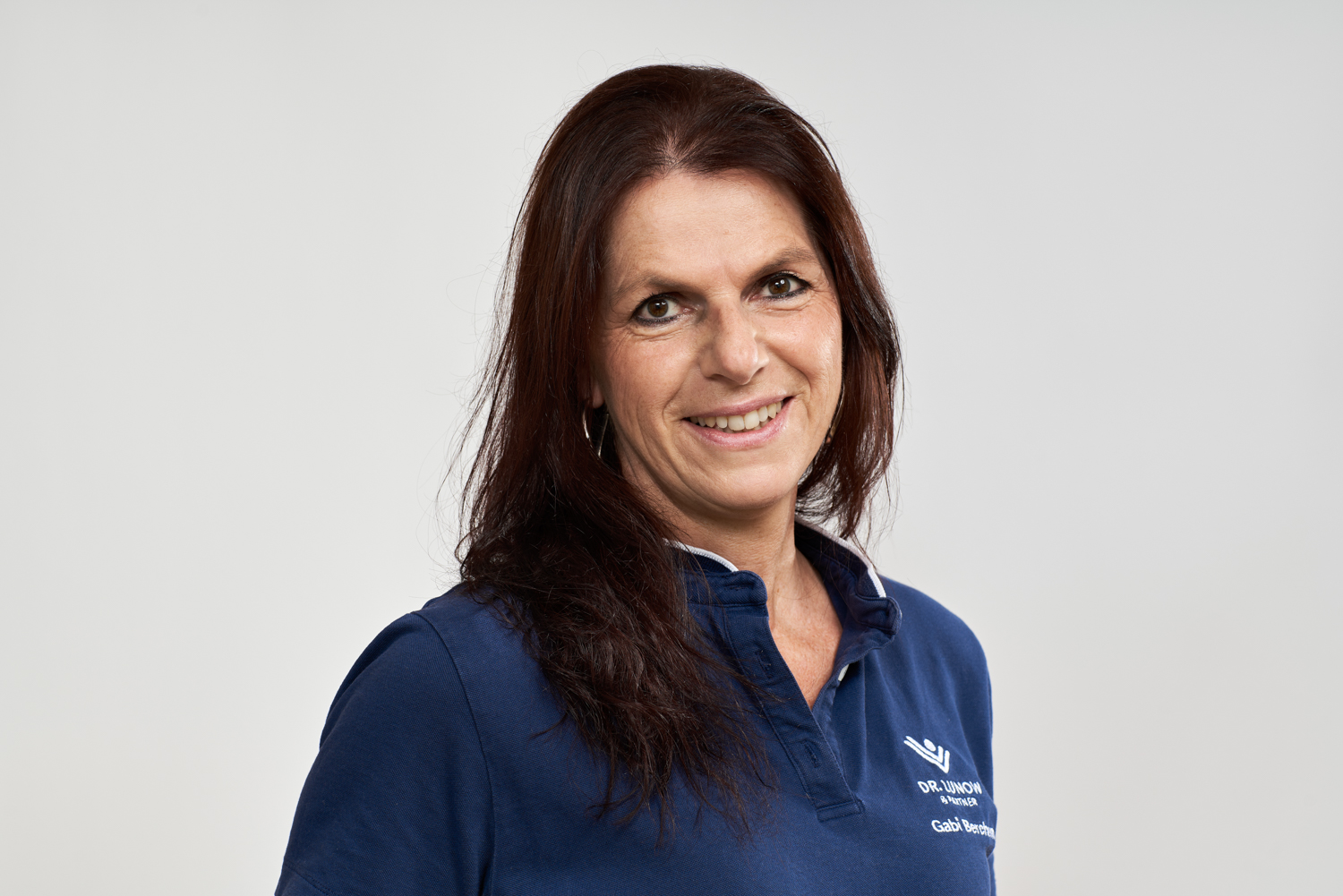 team member since 2014
Practice laboratory
Registration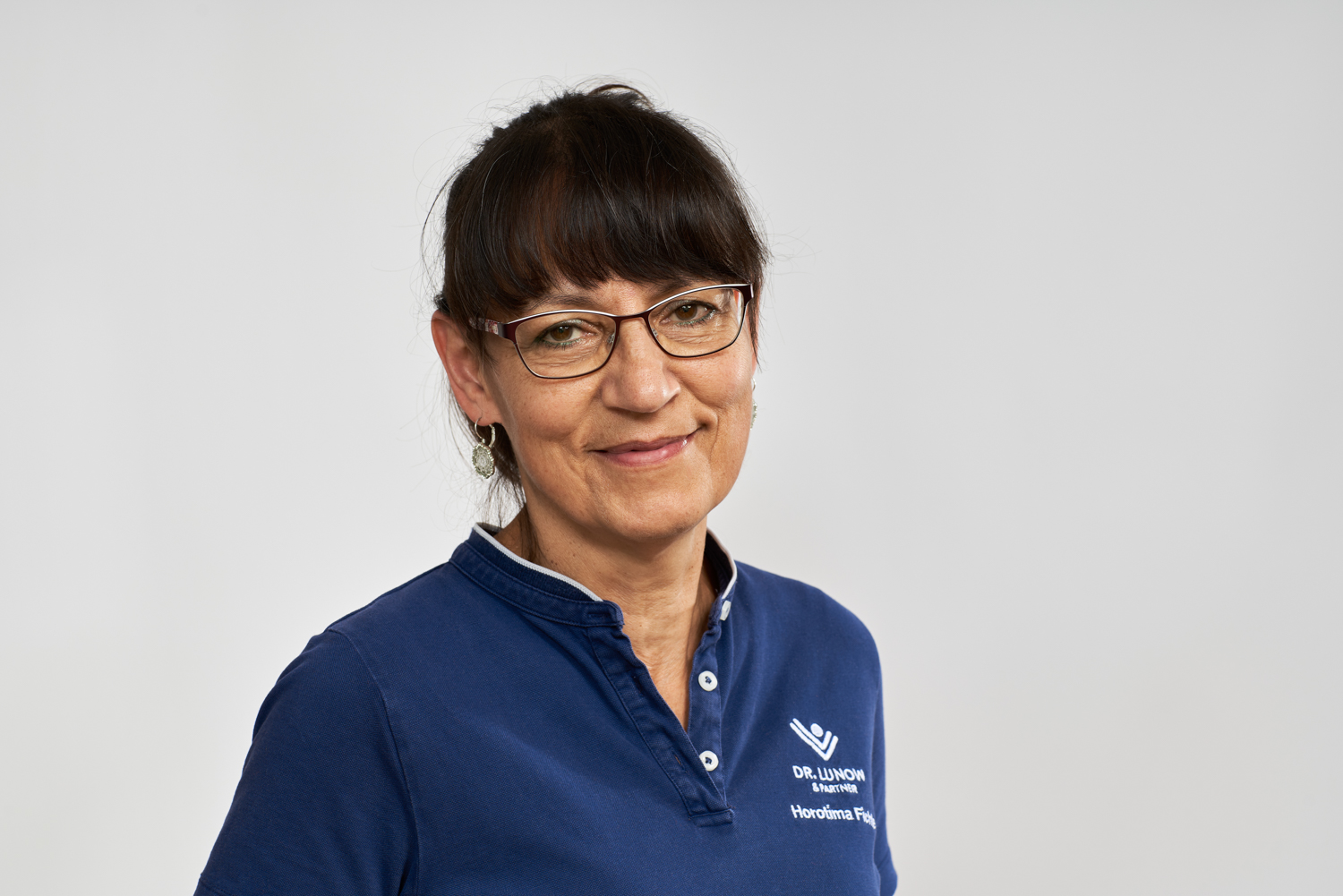 team member since 2005
Registration
Laboratory diagnostics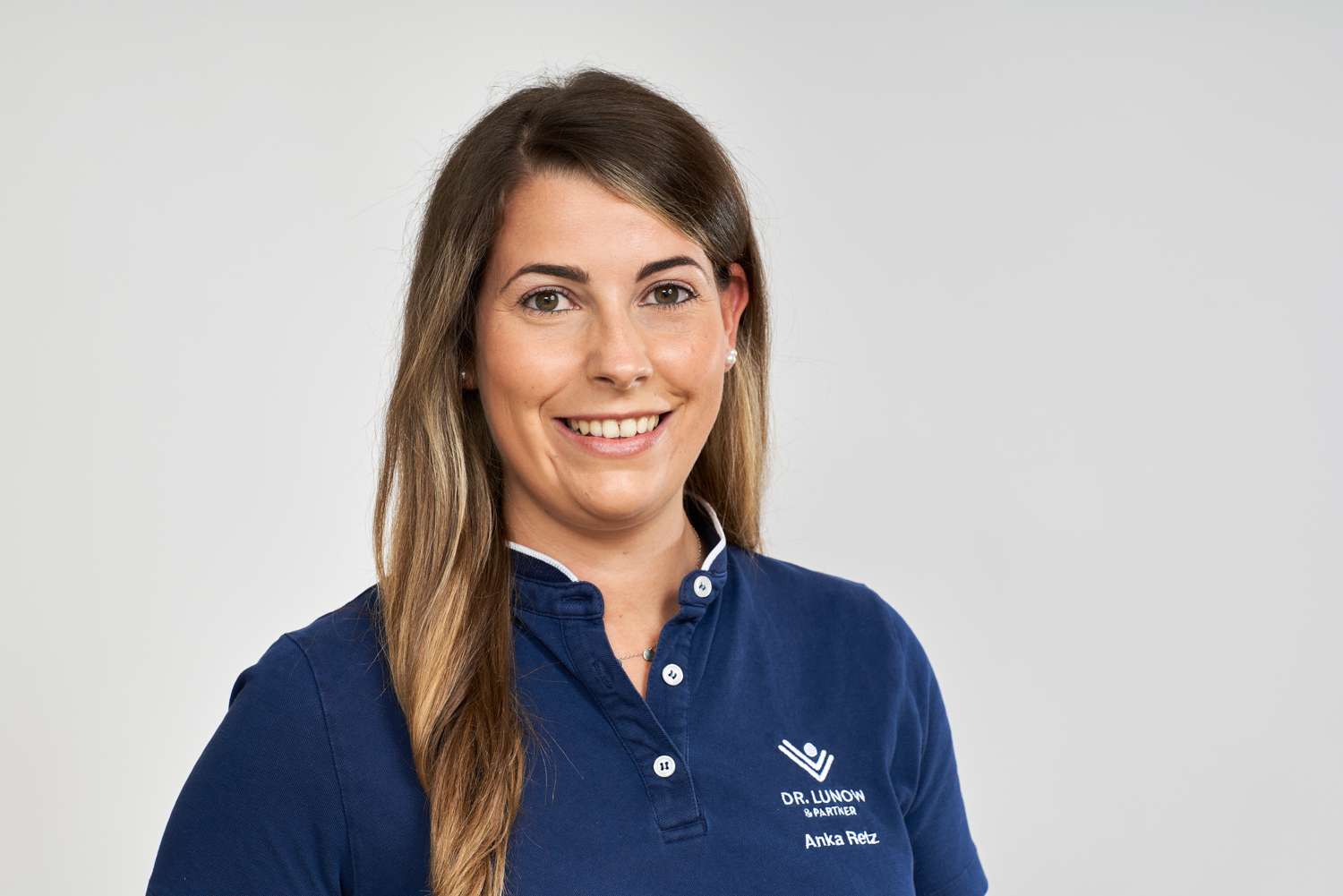 team member since 2014
Human Resources Management
Coordination Checkup Center
Practice organization
Chief physician assistance
Wound management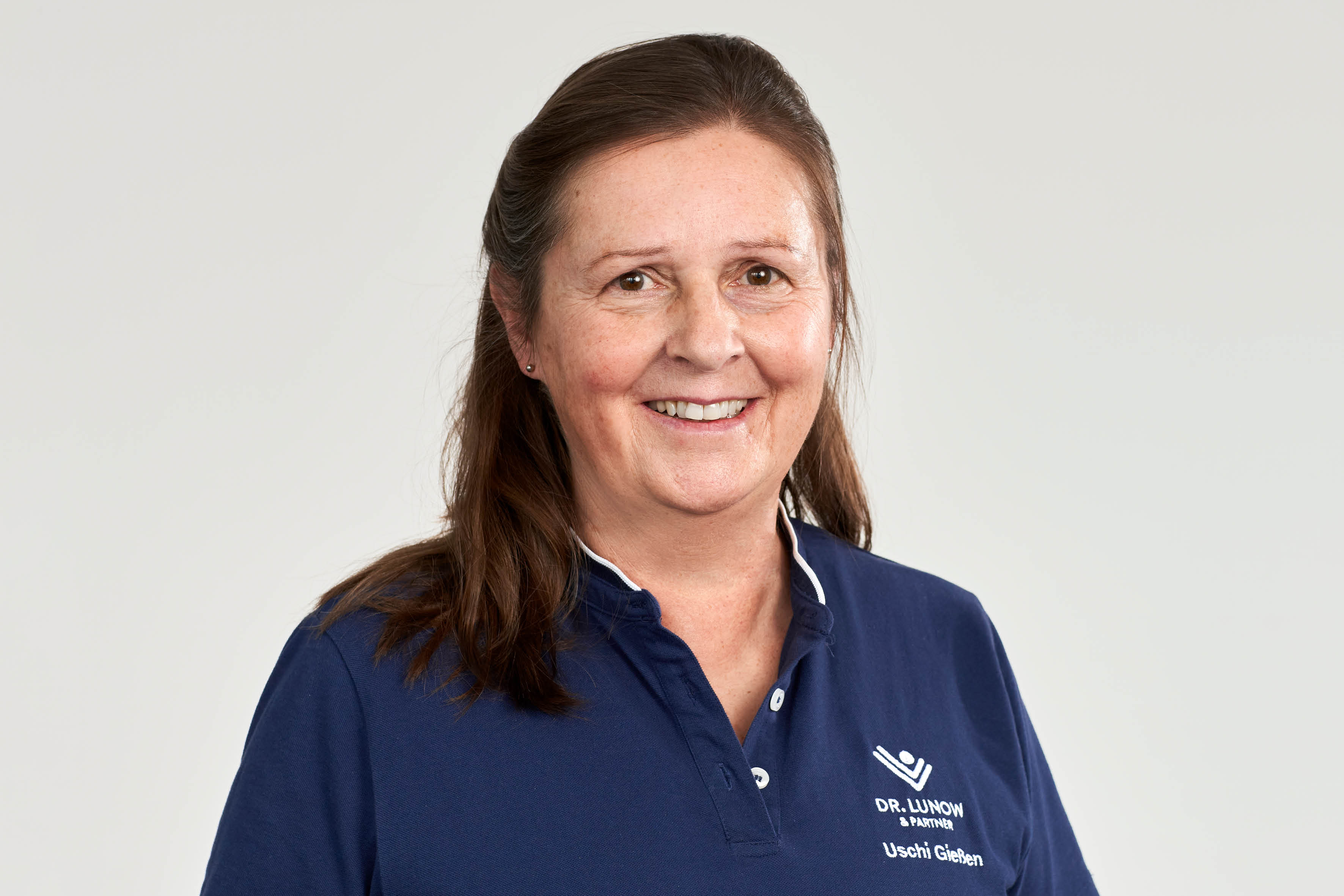 team member since 2011
Registration
Diagnostics
Practice laboratory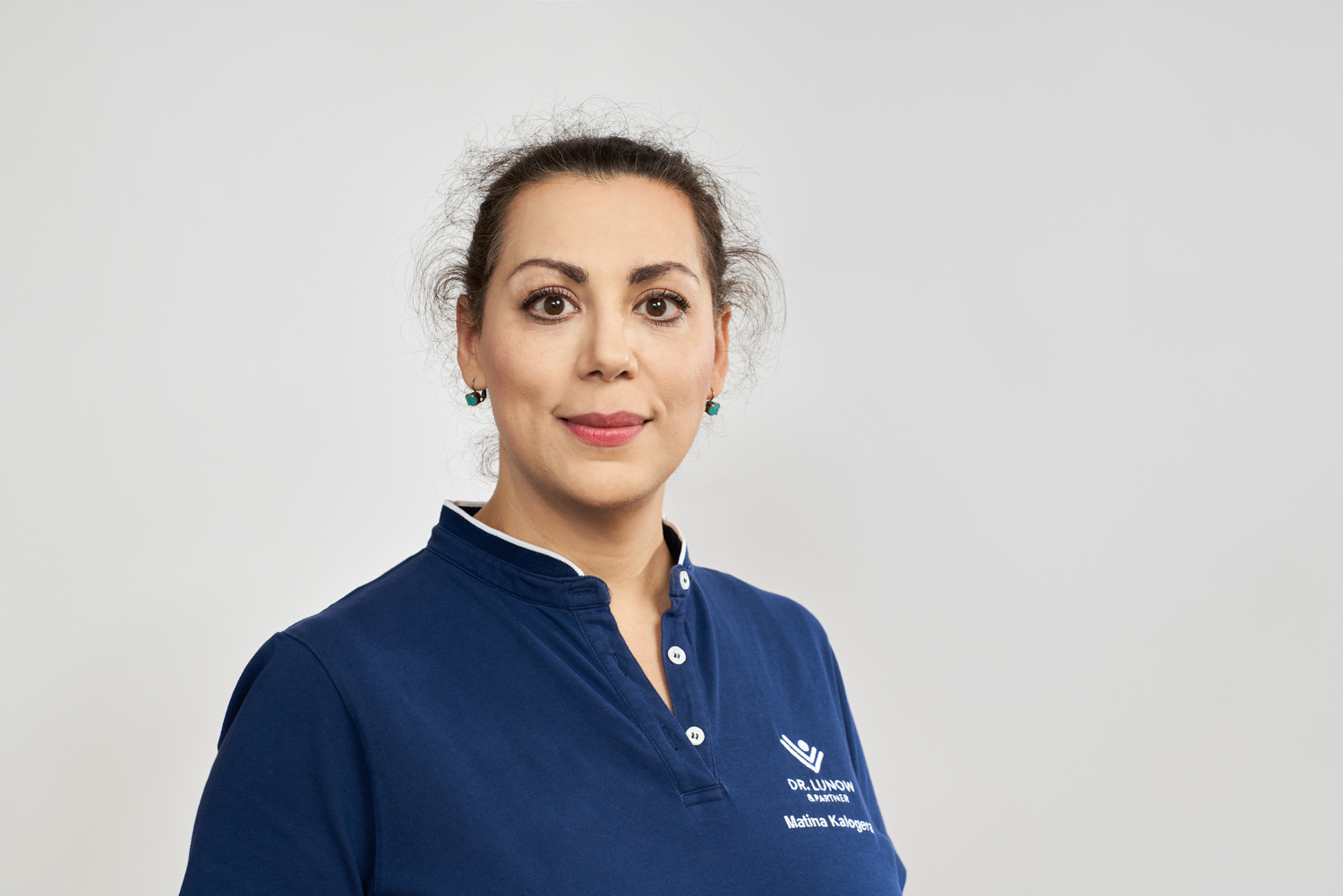 team member since 2006
Physician assistance
Care of diabetes patients
Registration
Wound management
Hygiene representative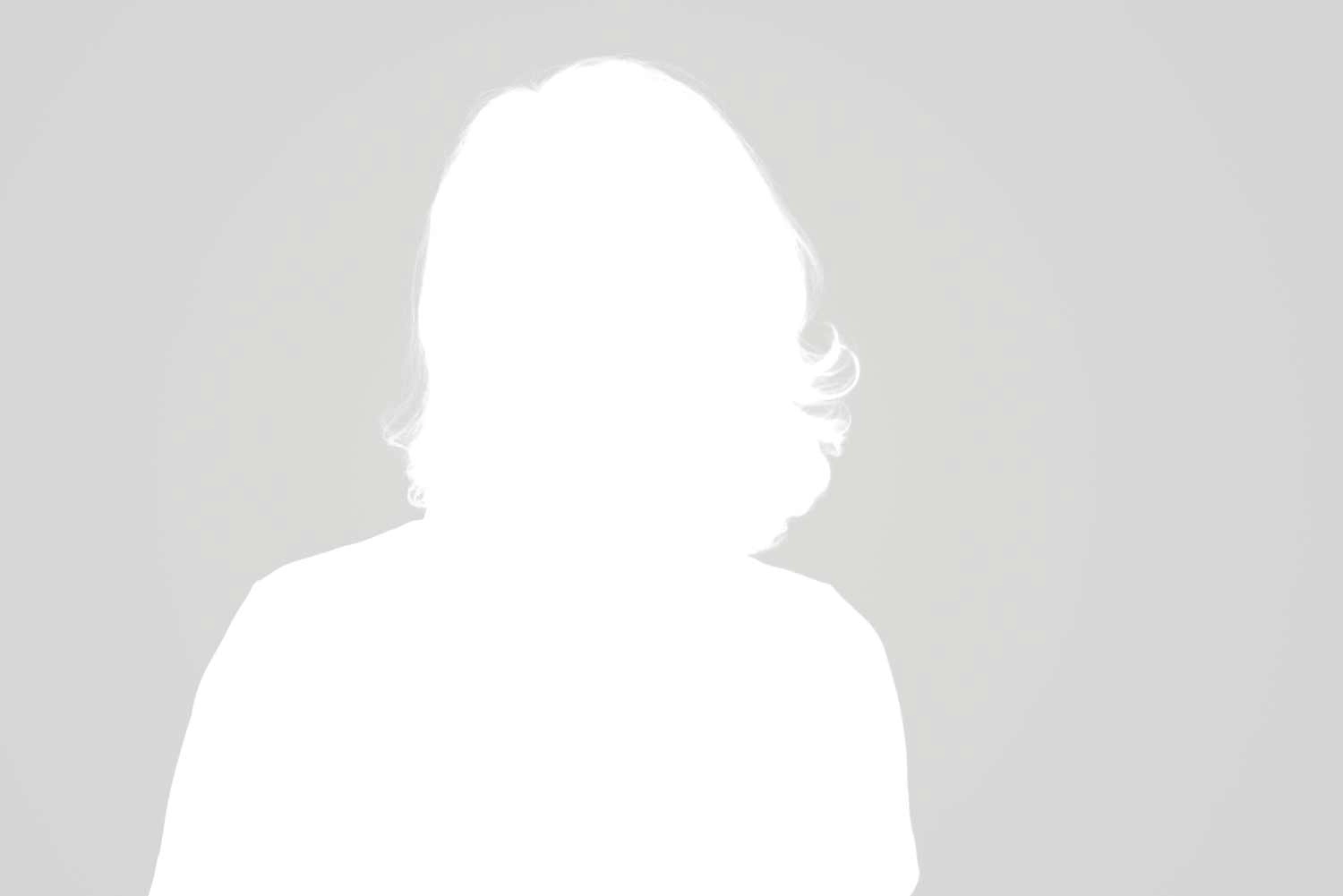 team member since 1991
Physician assistance
Registration
Switchboard
Diagnosis
Health consultation - prevention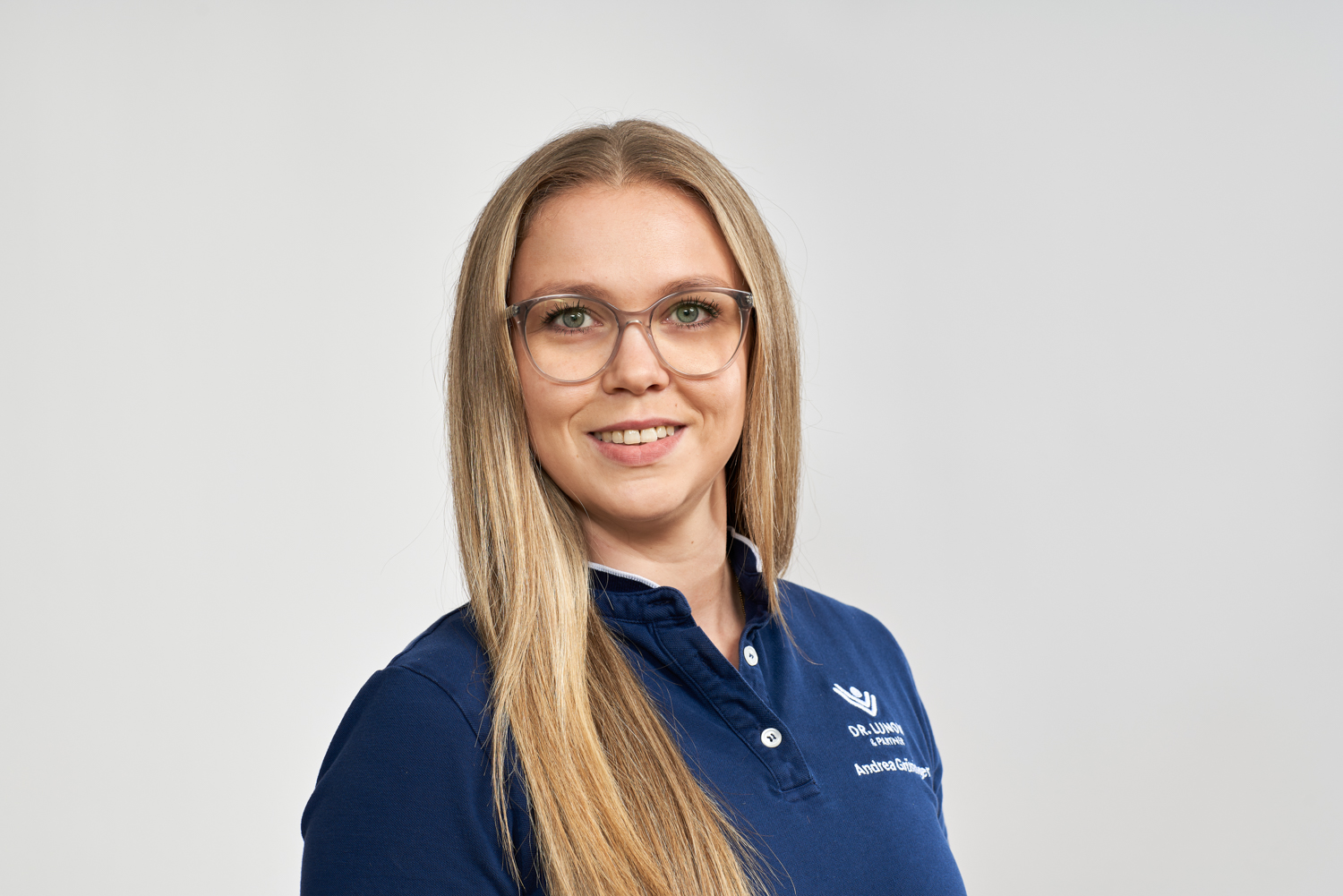 team member since 2016
Chief Resident Assistant
Health counseling-prevention
Diagnostics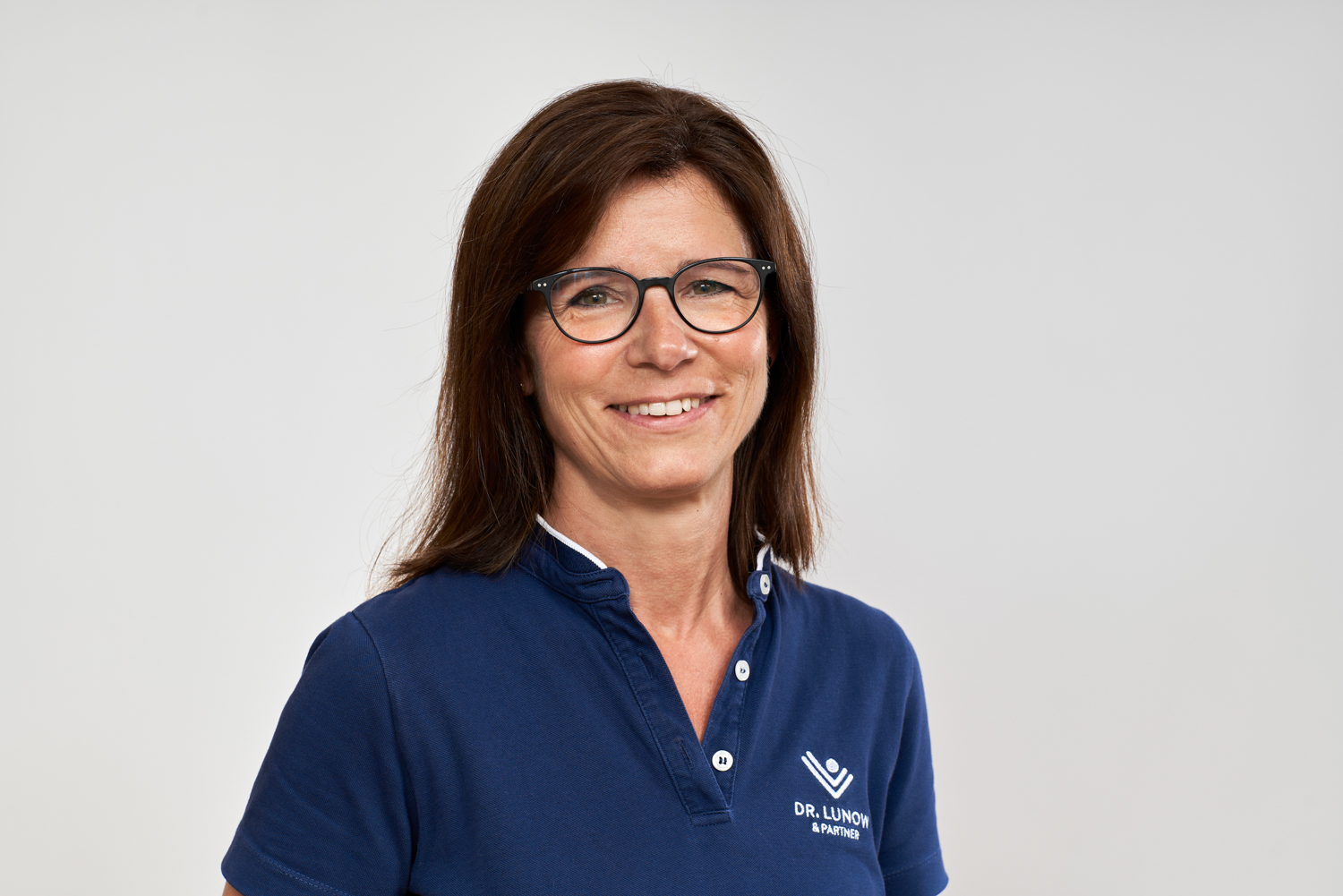 team member since 1988
Chief Resident Assistant
Practice Manager
Team coordination
Practice organization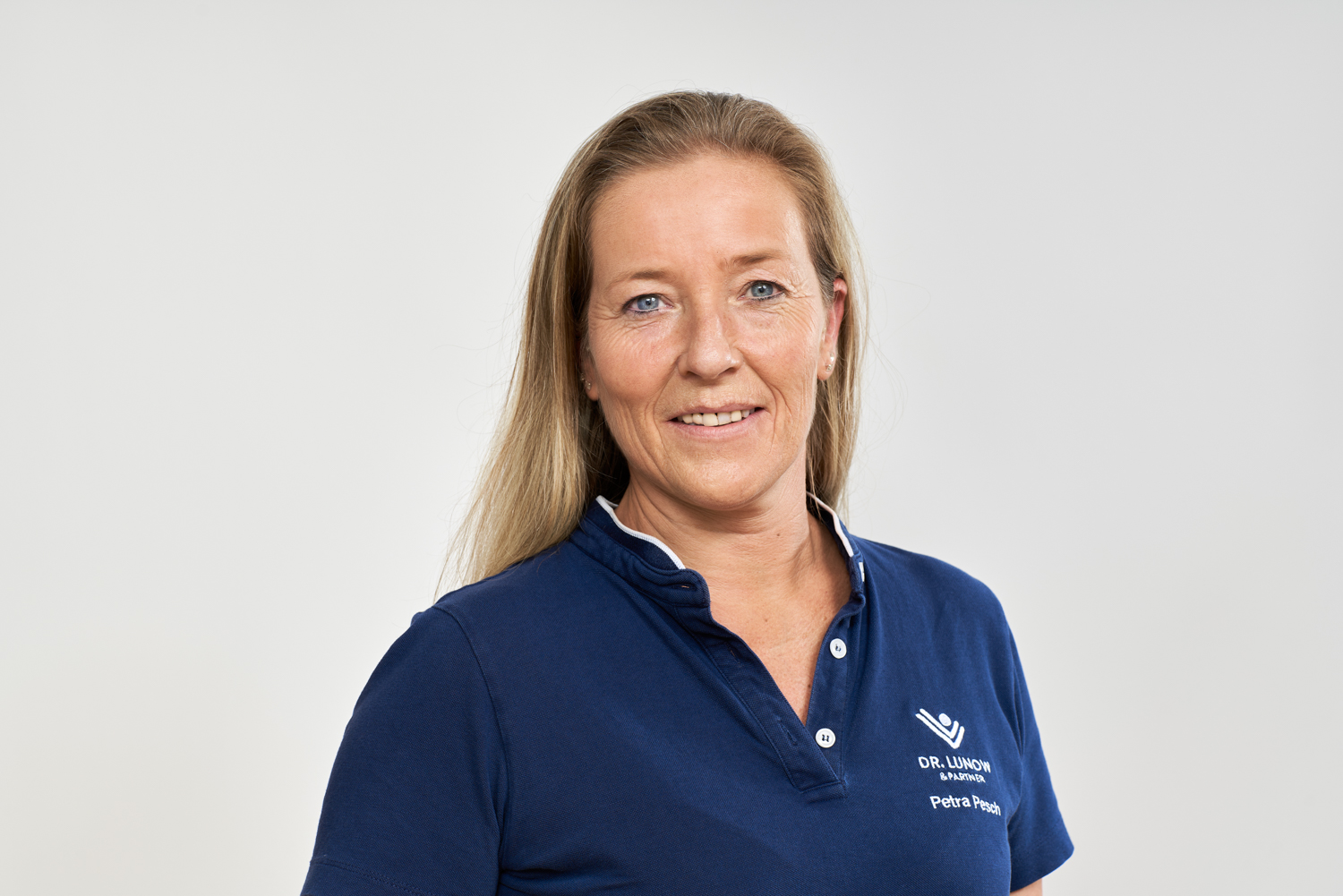 team member since 1993
Chief Resident Assistant
Continuing Education Representative
Care of diabetes patients
Coordination of checkup center
DMP program management
Practice laboratory
Registration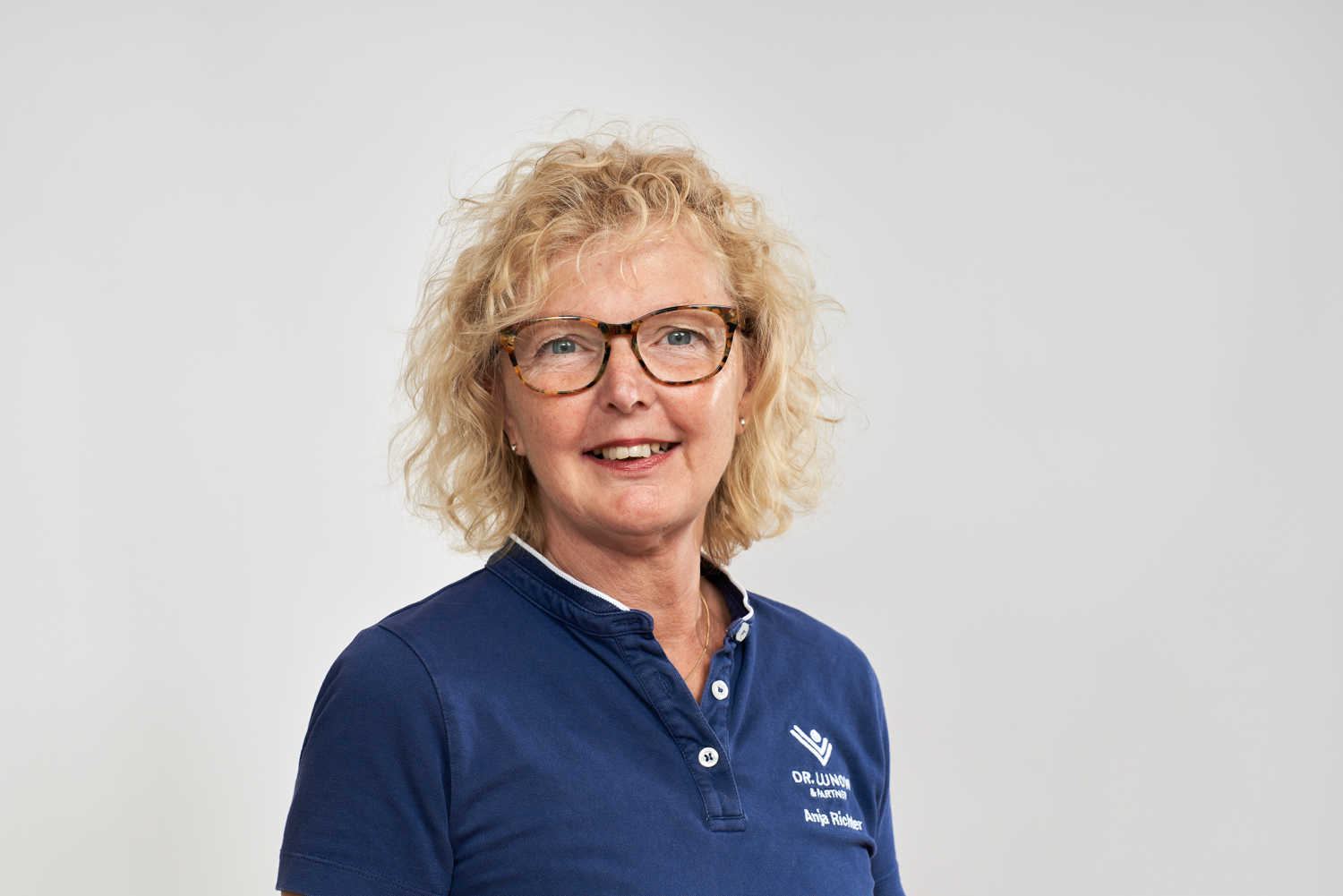 team member since 2011
Certified care assistant of the Association of Statutory Health Insurance Physicians
Registration
Dementia testing
Wound management
Switchboard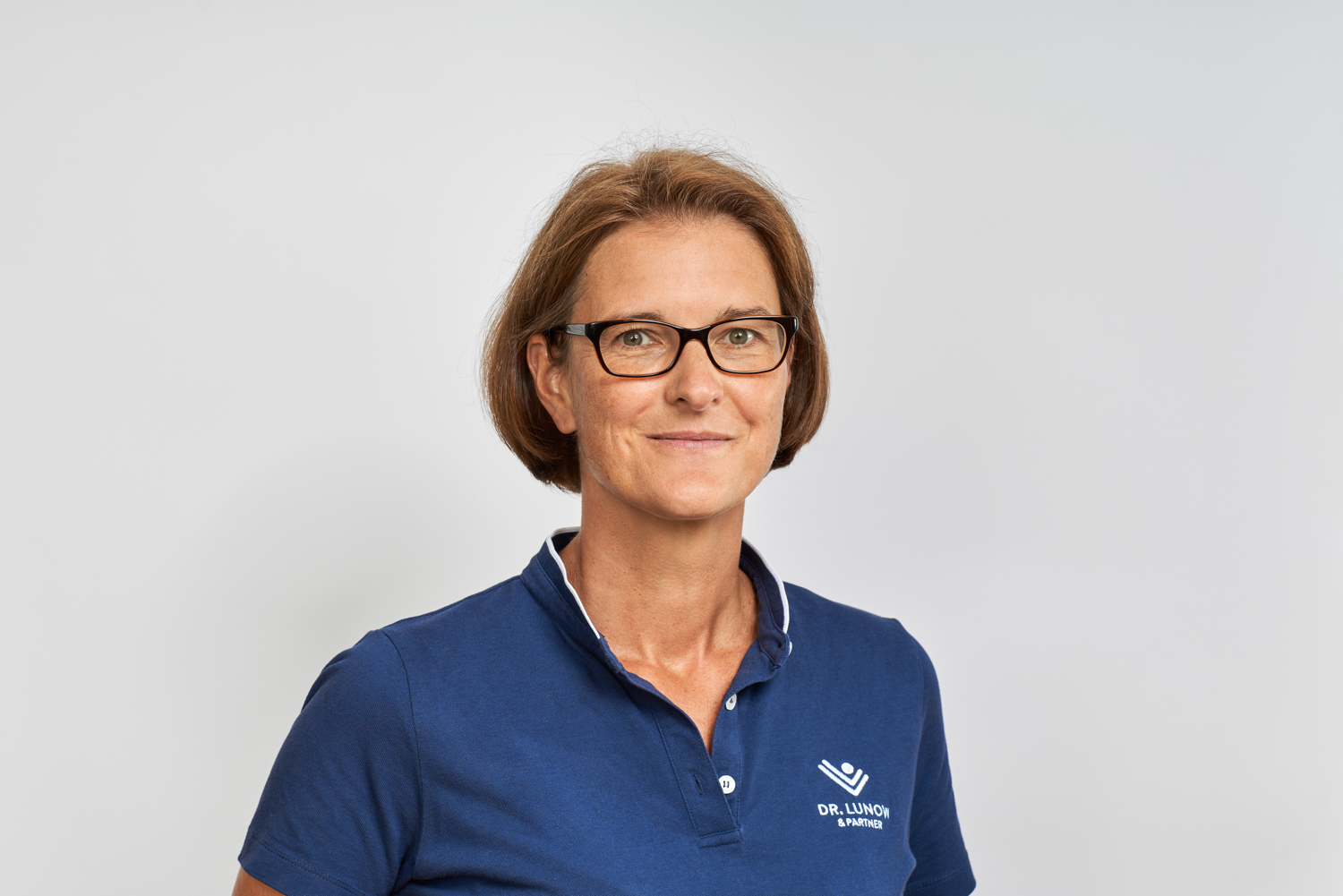 team member since 2015
Assistance
Diagnostics
Switchboard
Registration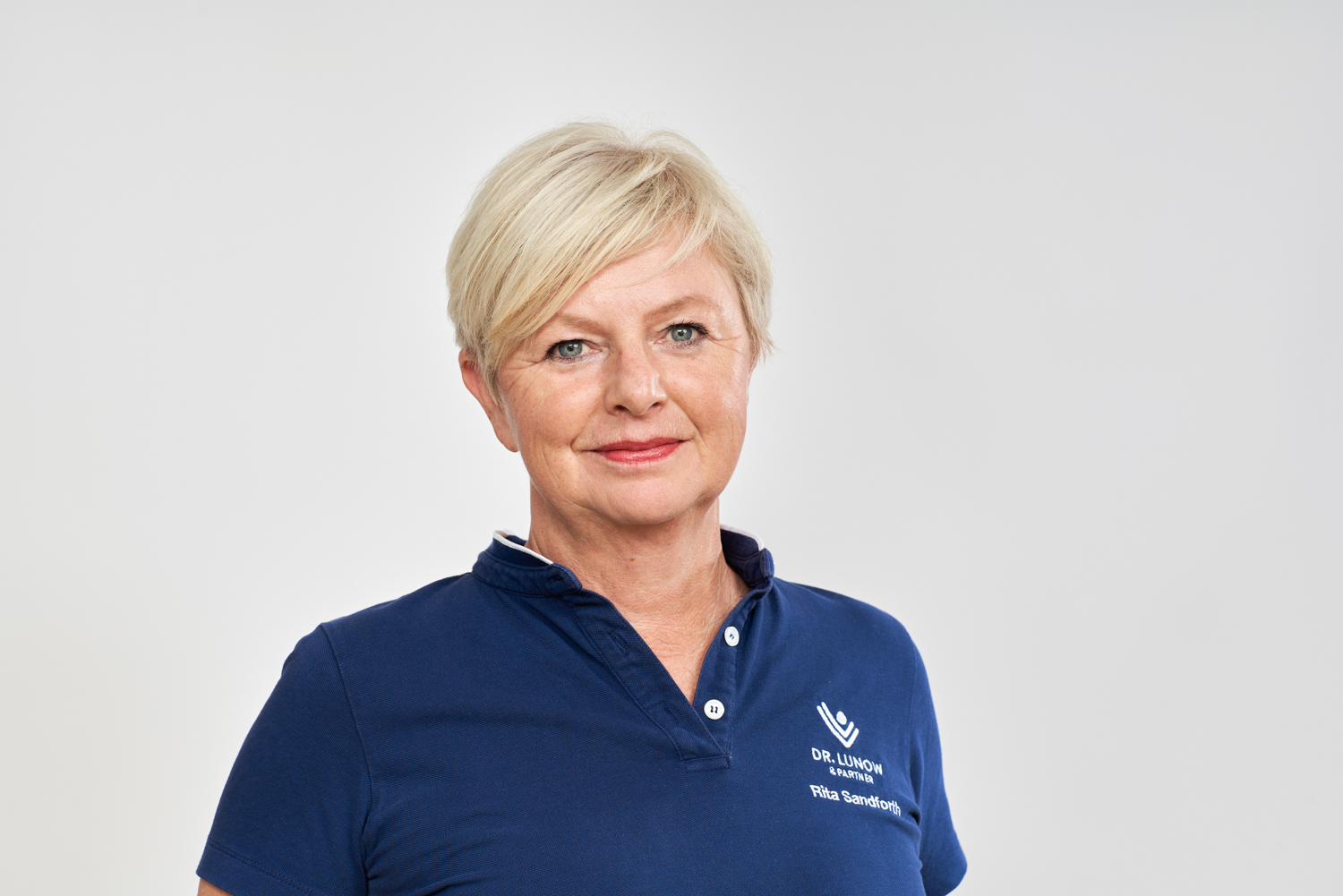 team member since 2001
Physician Assistant
Immunization Assistant
Health Counseling-Prevention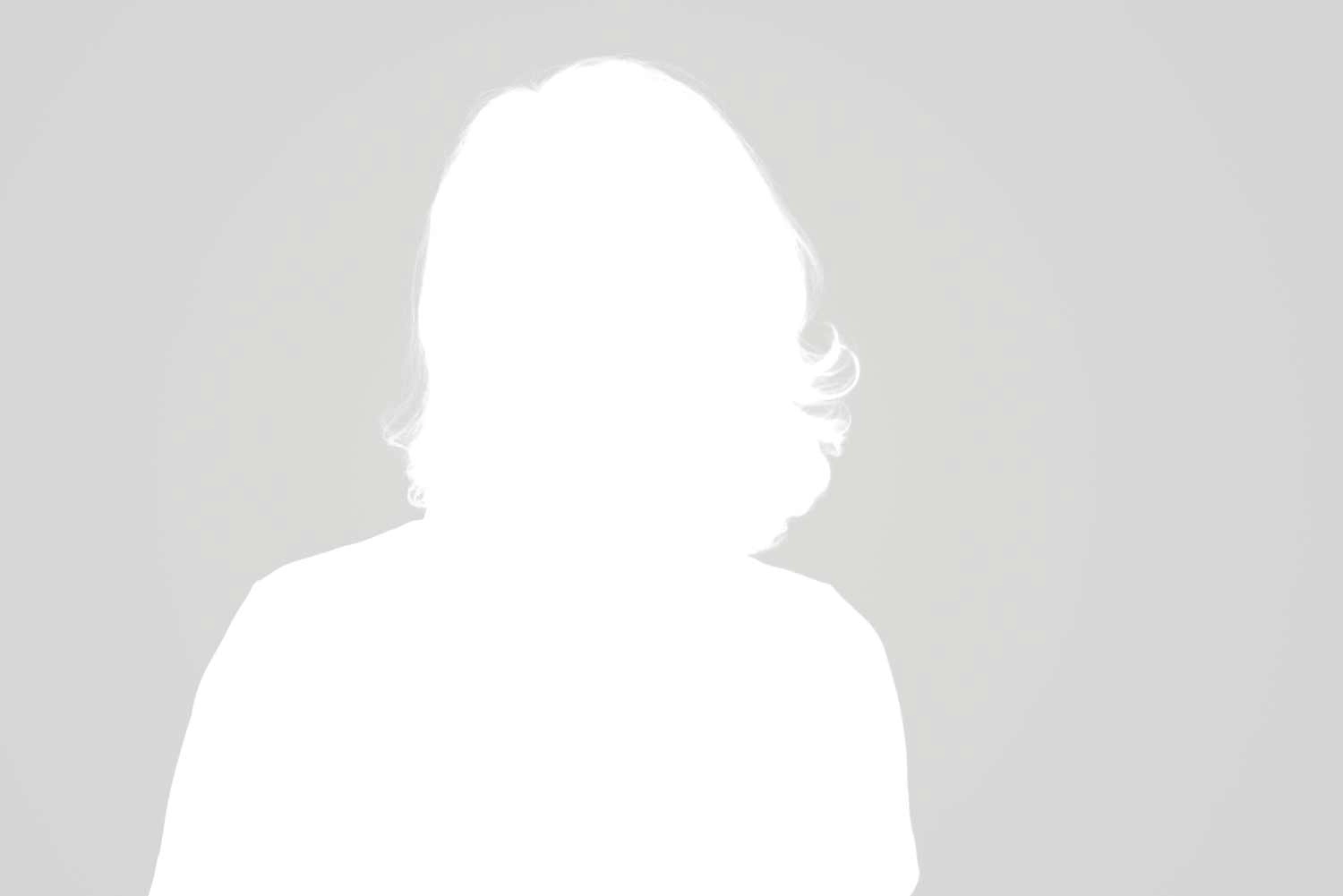 team member since 2011
Diagnostics
Practice laboratory
Registration
Accounting
Assistance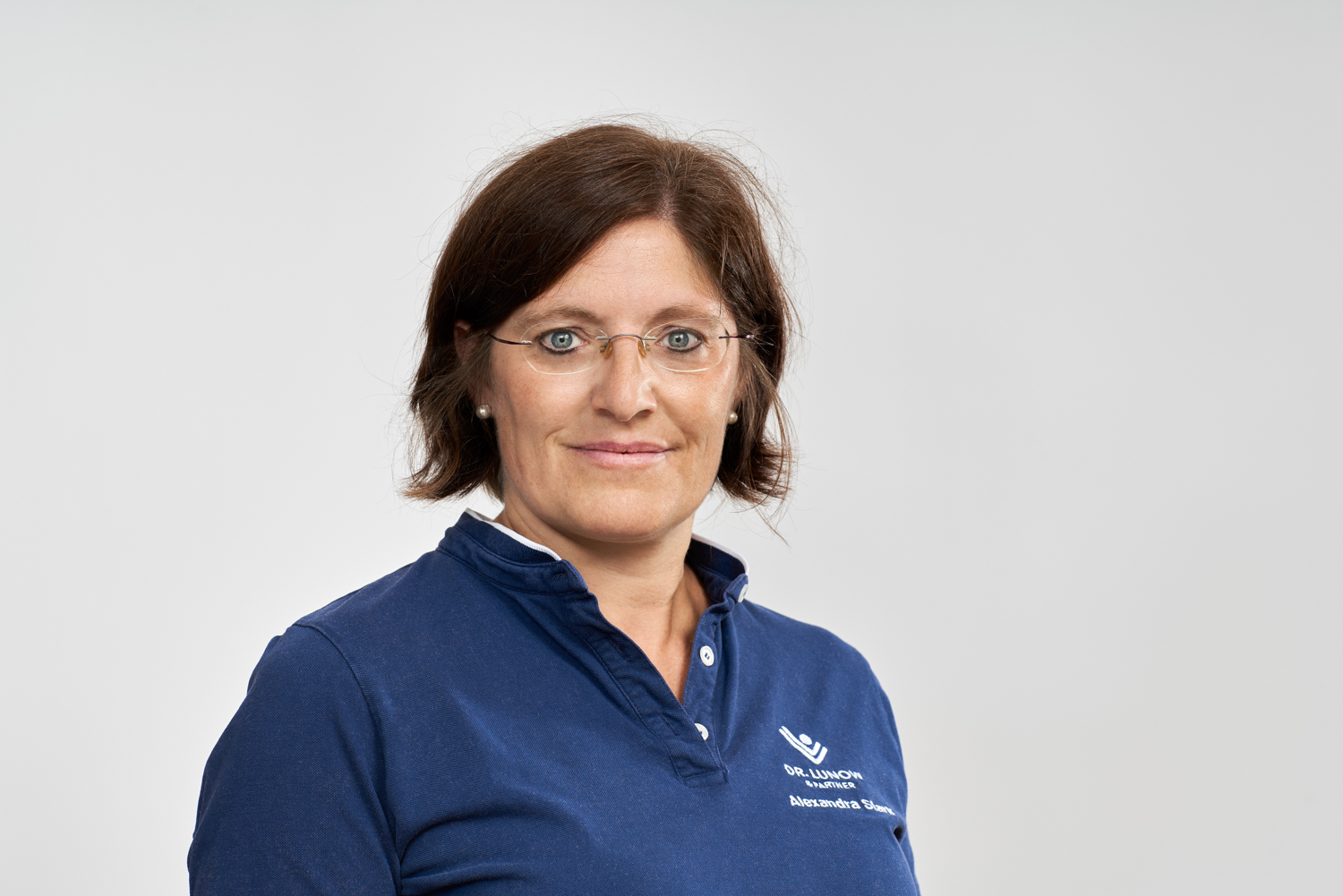 team member since 2016
Switchboard
Administration
Diagnostics
Registration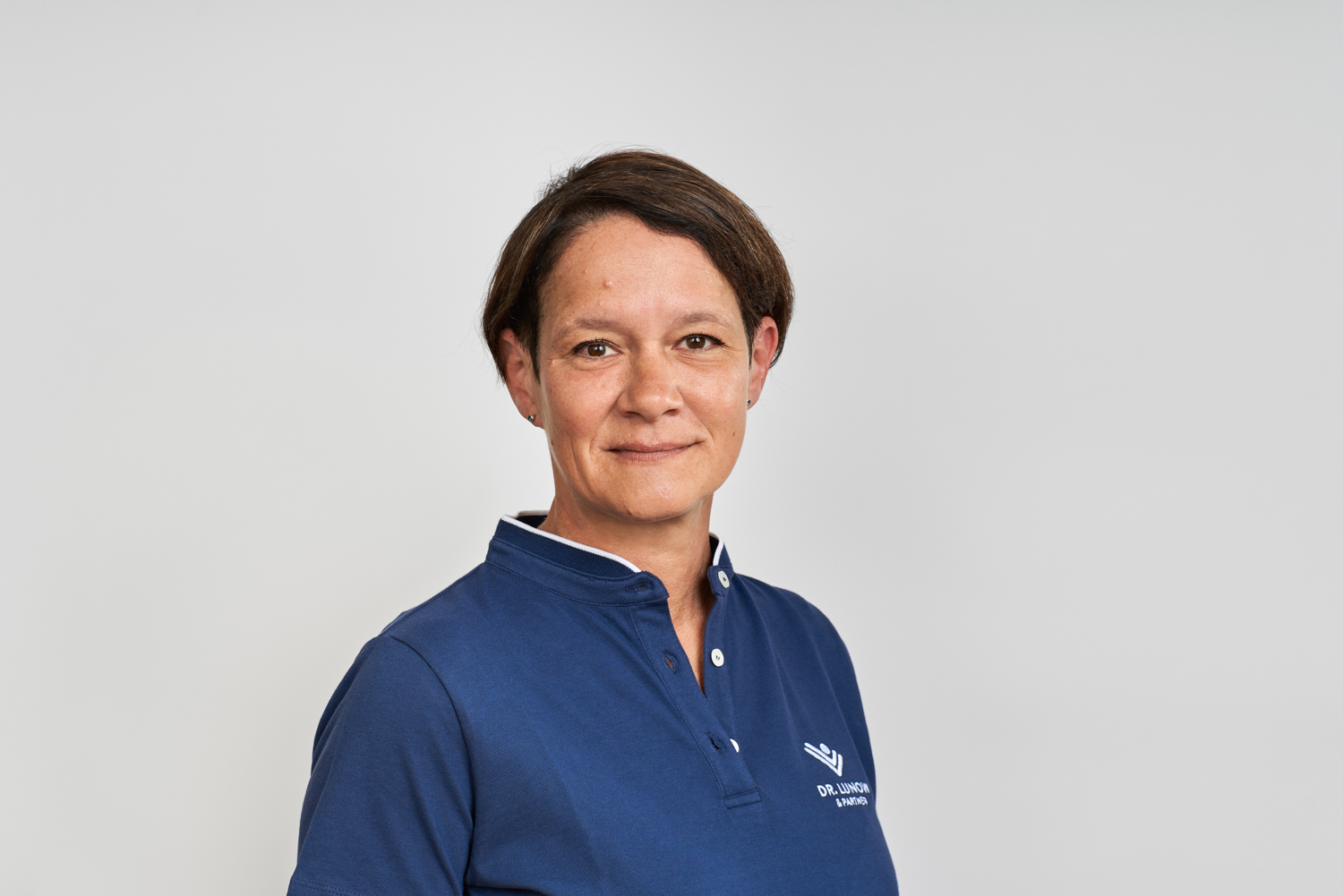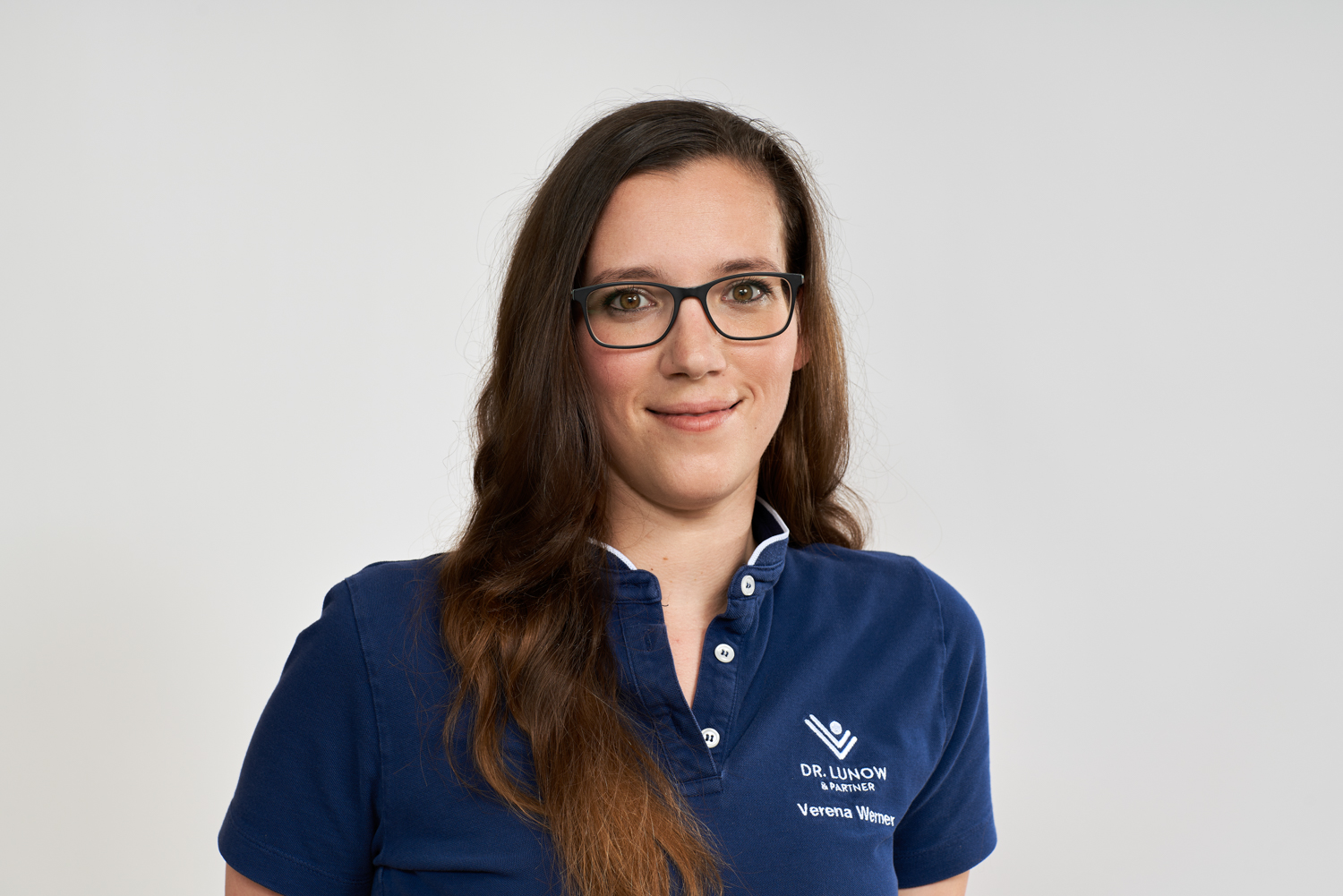 team member since 2005
Diagnostics
Head of practice laboratory
Registration
Switchboard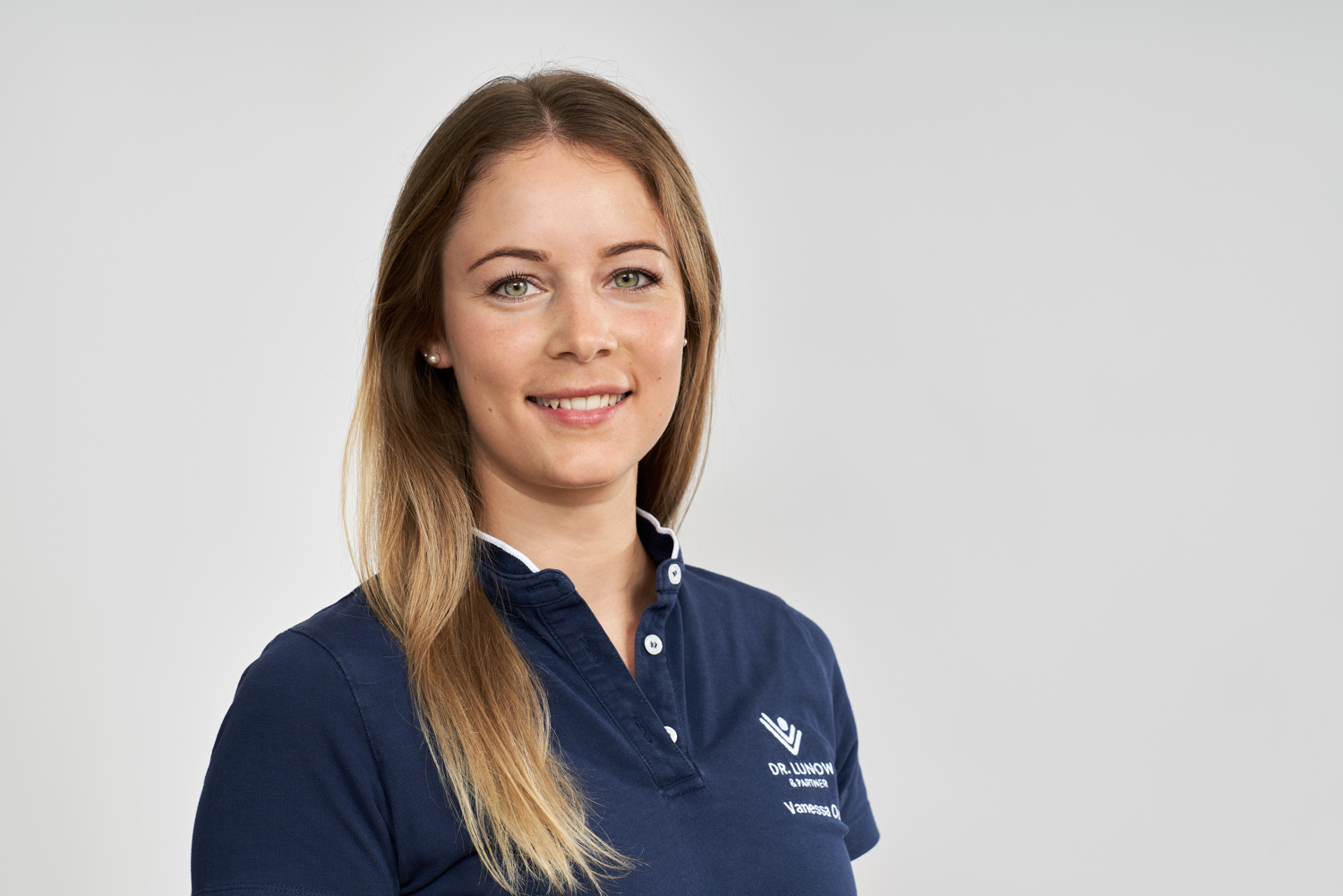 team member since 2017
Registration
Assistant to the chief physician
Diagnostics
Health counseling-prevention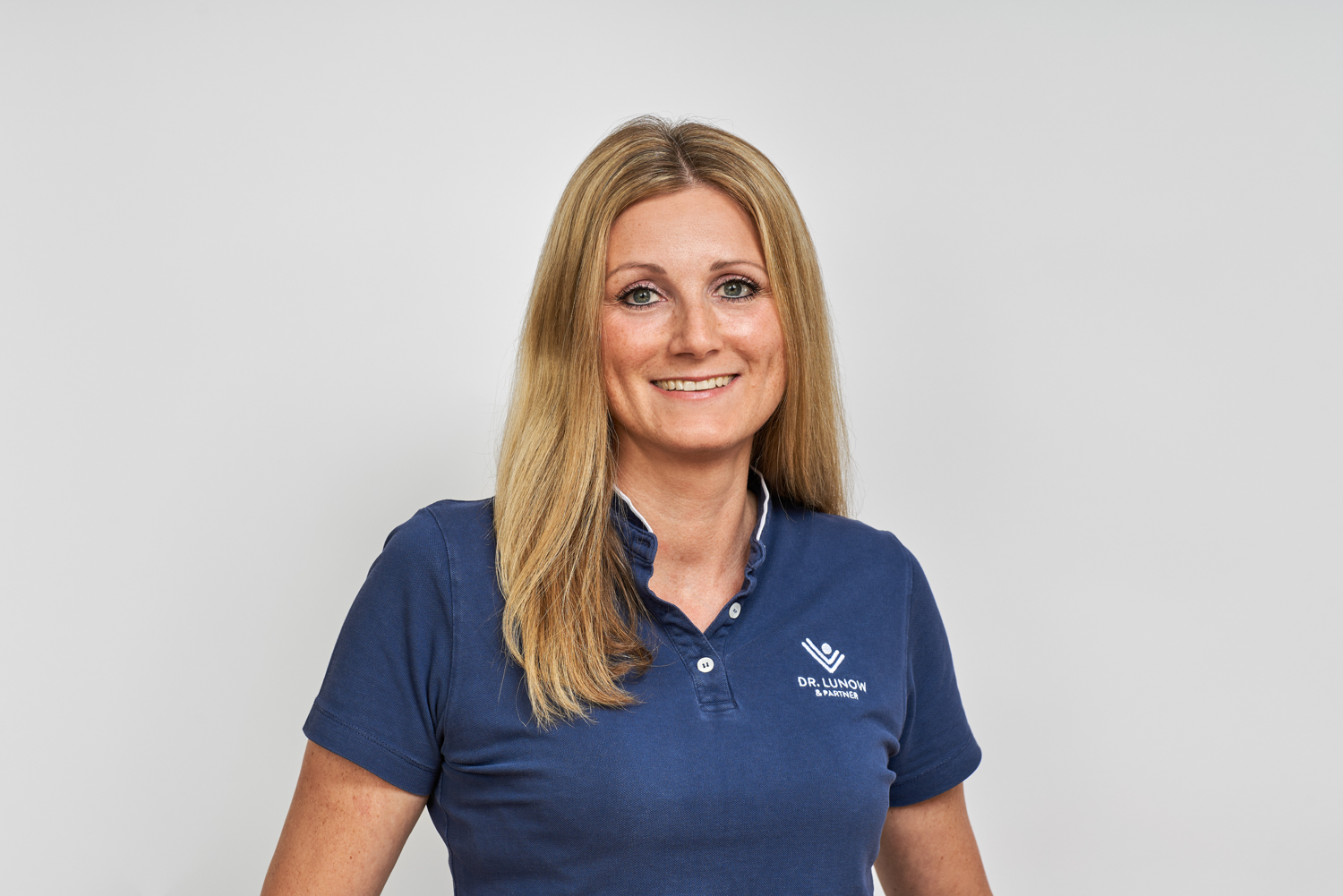 team member since 2020
Practice Manager
Quality management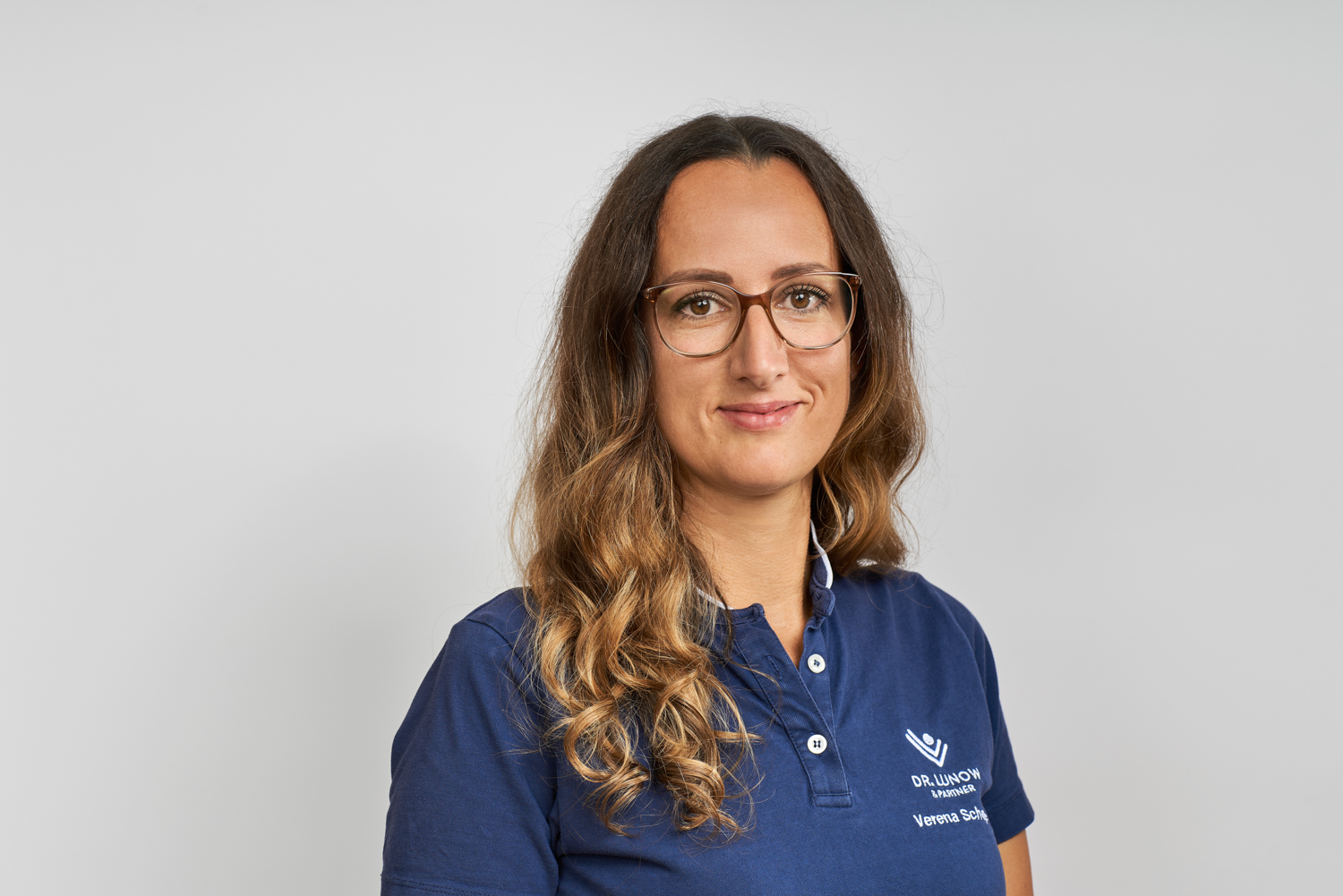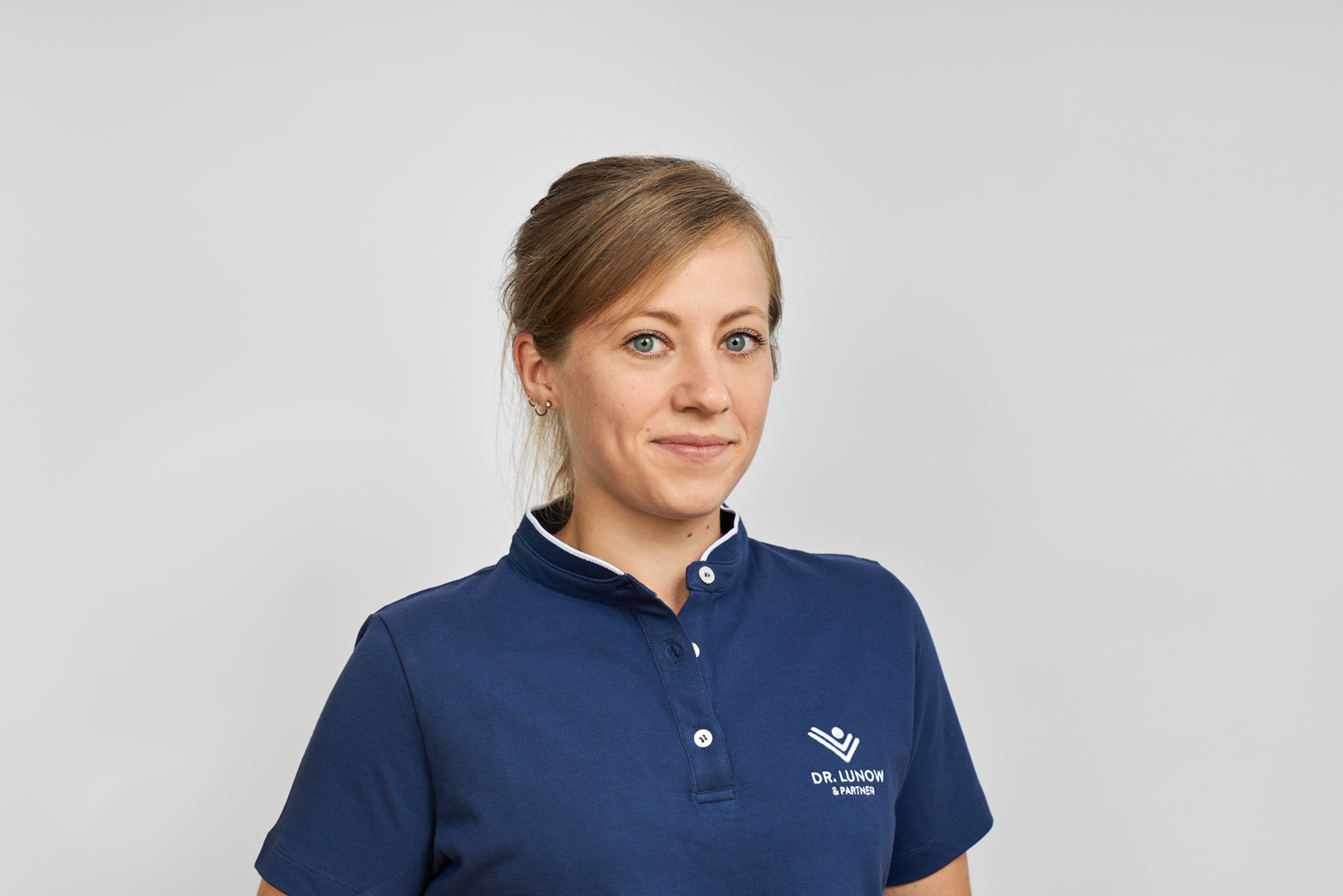 team member since 2013
Physician Assistant
Registration
Diagnostics
Switchboard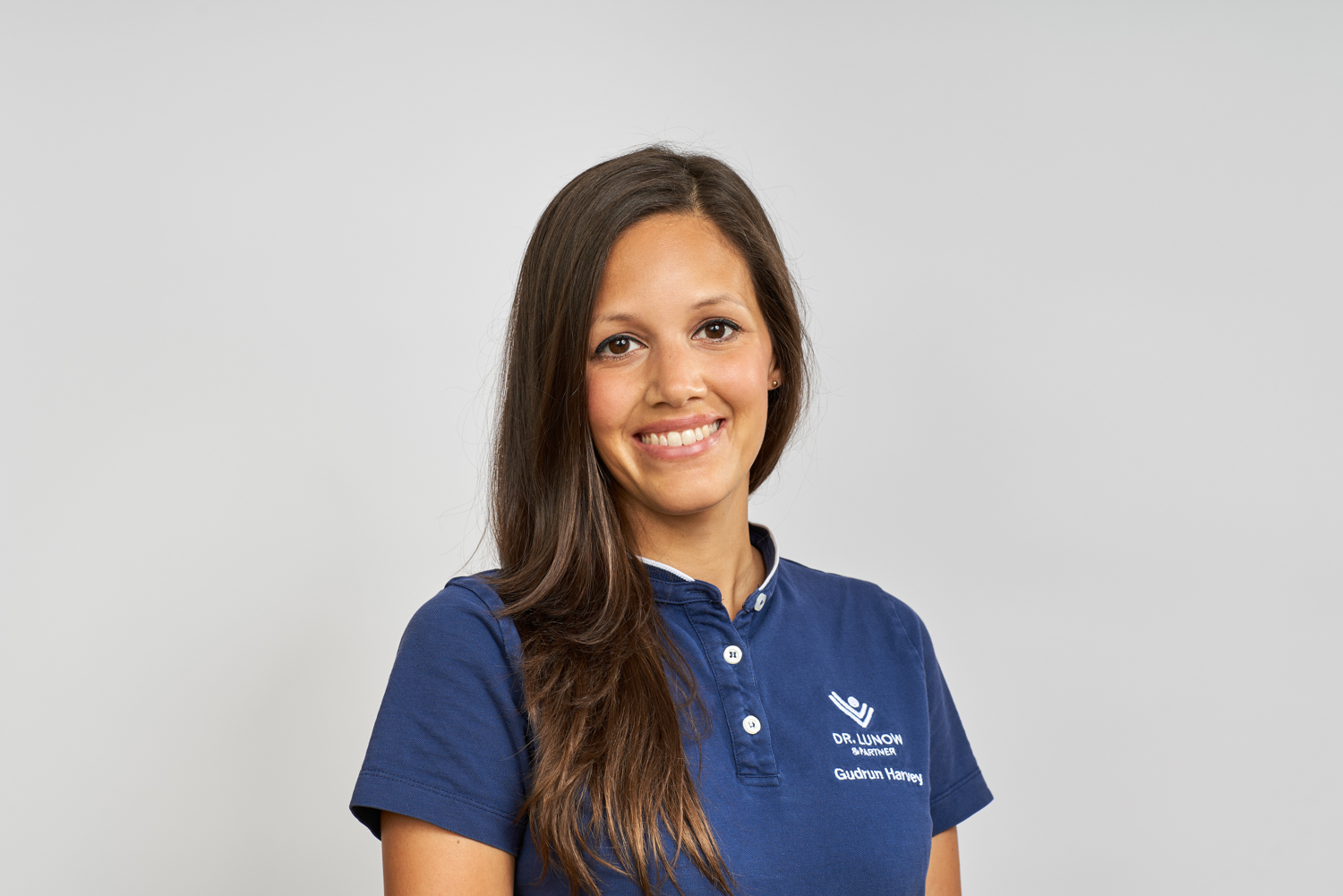 team member since 2018
Practice laboratory
Registration
Diagnostics
Switchboard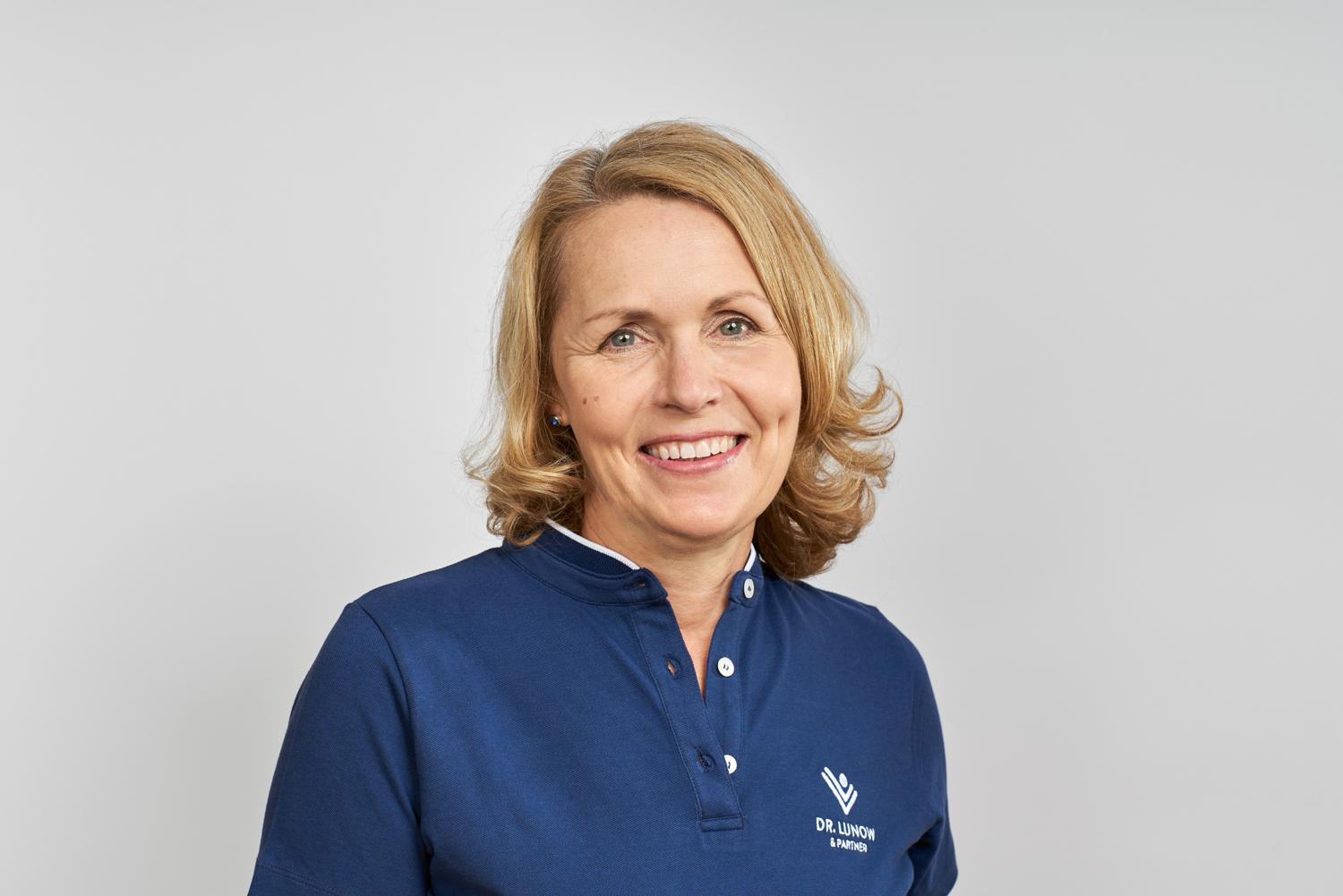 team member since 2021
Registration
Diagnostics
Practice laboratory
Assistance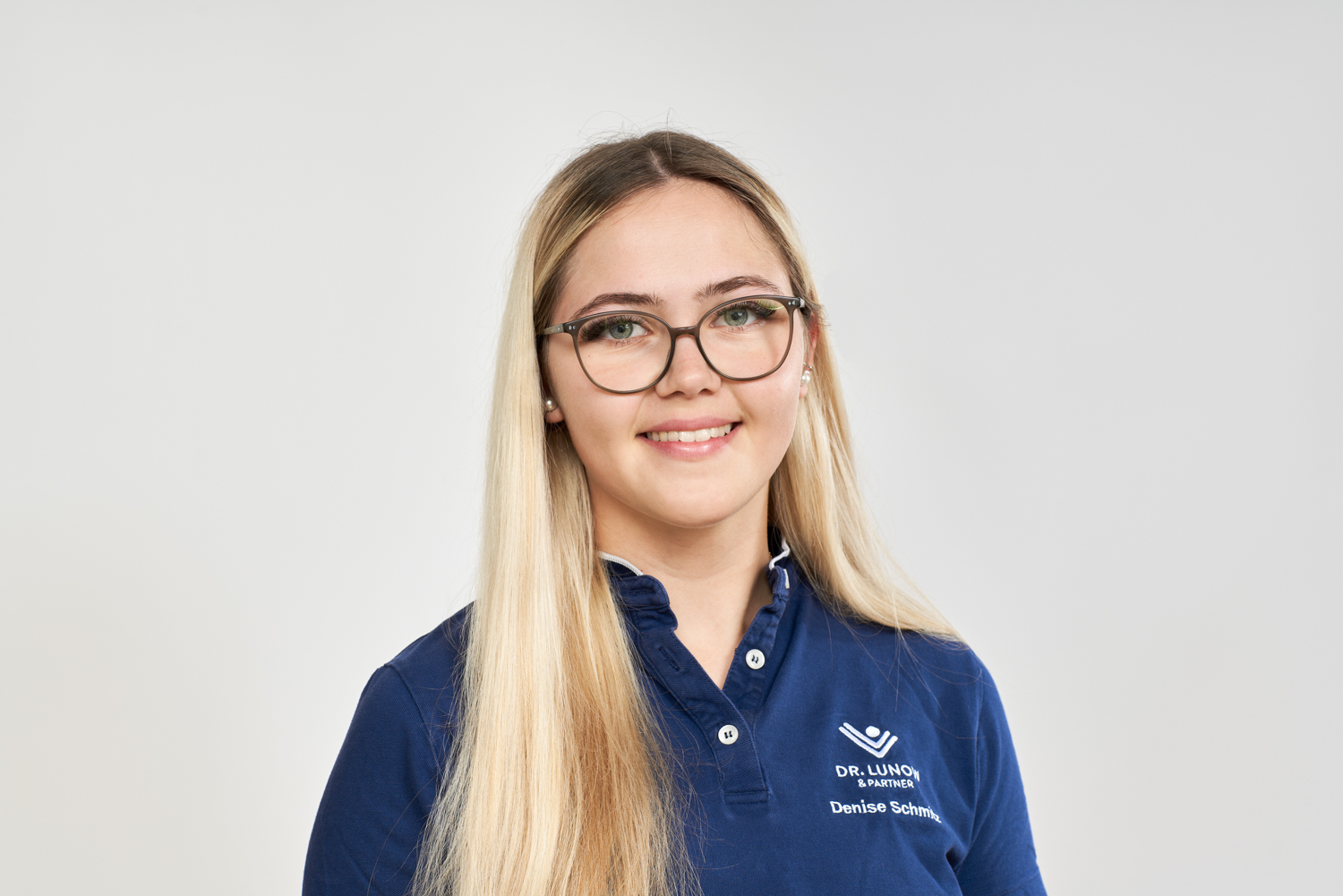 team member since 2018
Registration
Diagnostics
Practice laboratory
Doctor's assistance
Switchboard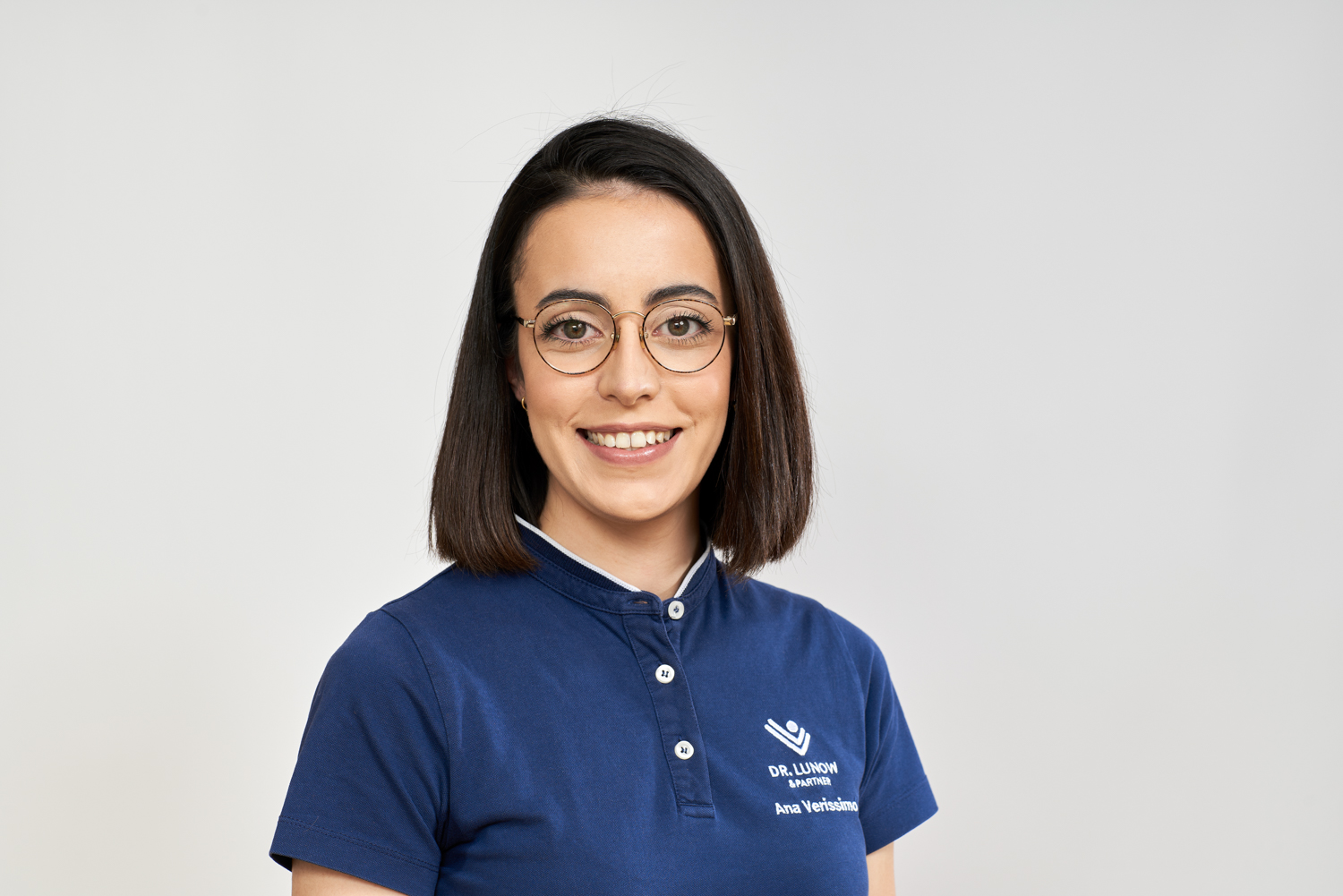 team member since 2017
Registration
Diagnostics
Doctor's assistance
Switchboard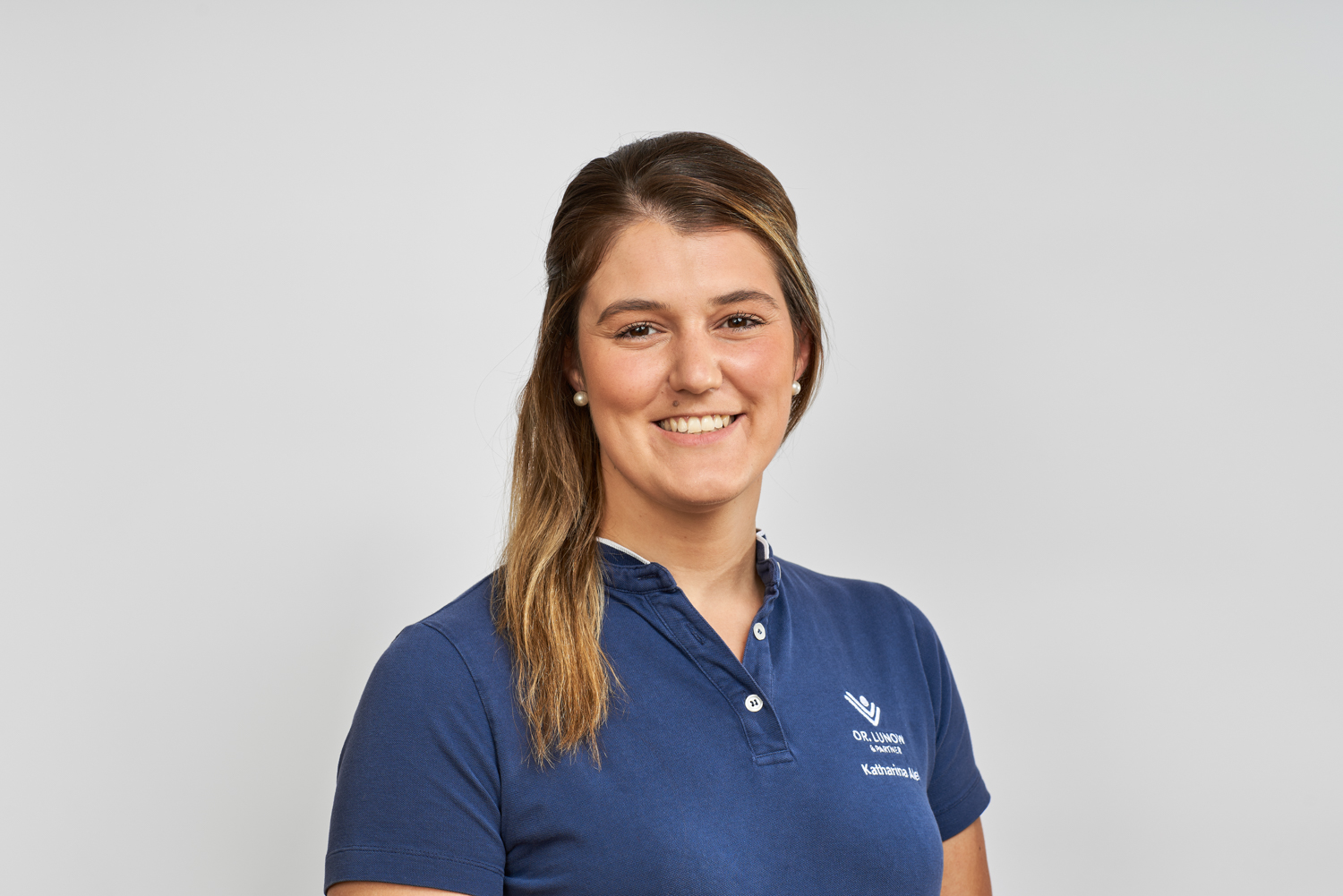 team member since 2019
Registration
Diagnostics
Practice laboratory
Physician assistance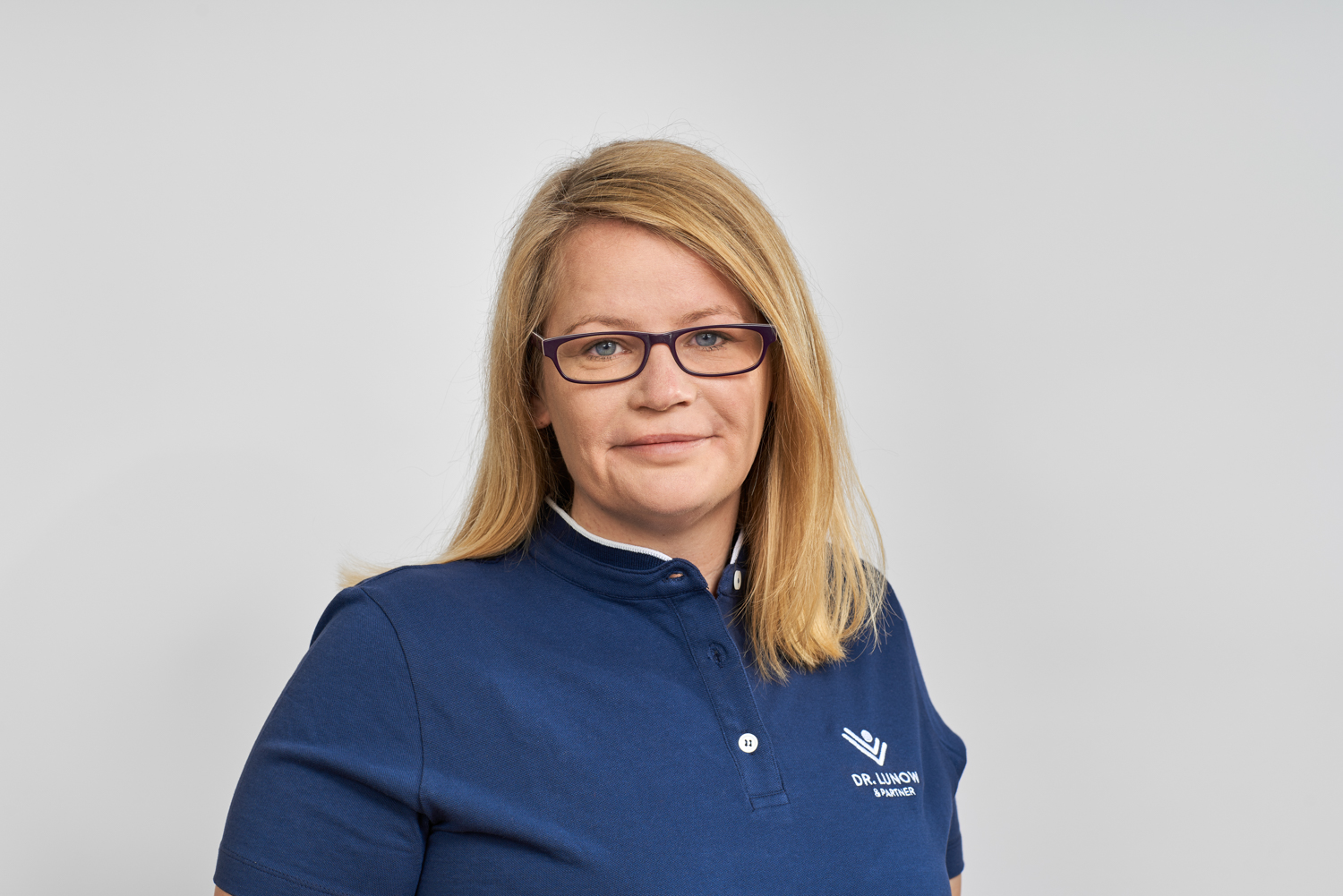 team member since 2020
Registration
Diagnostics
Assistance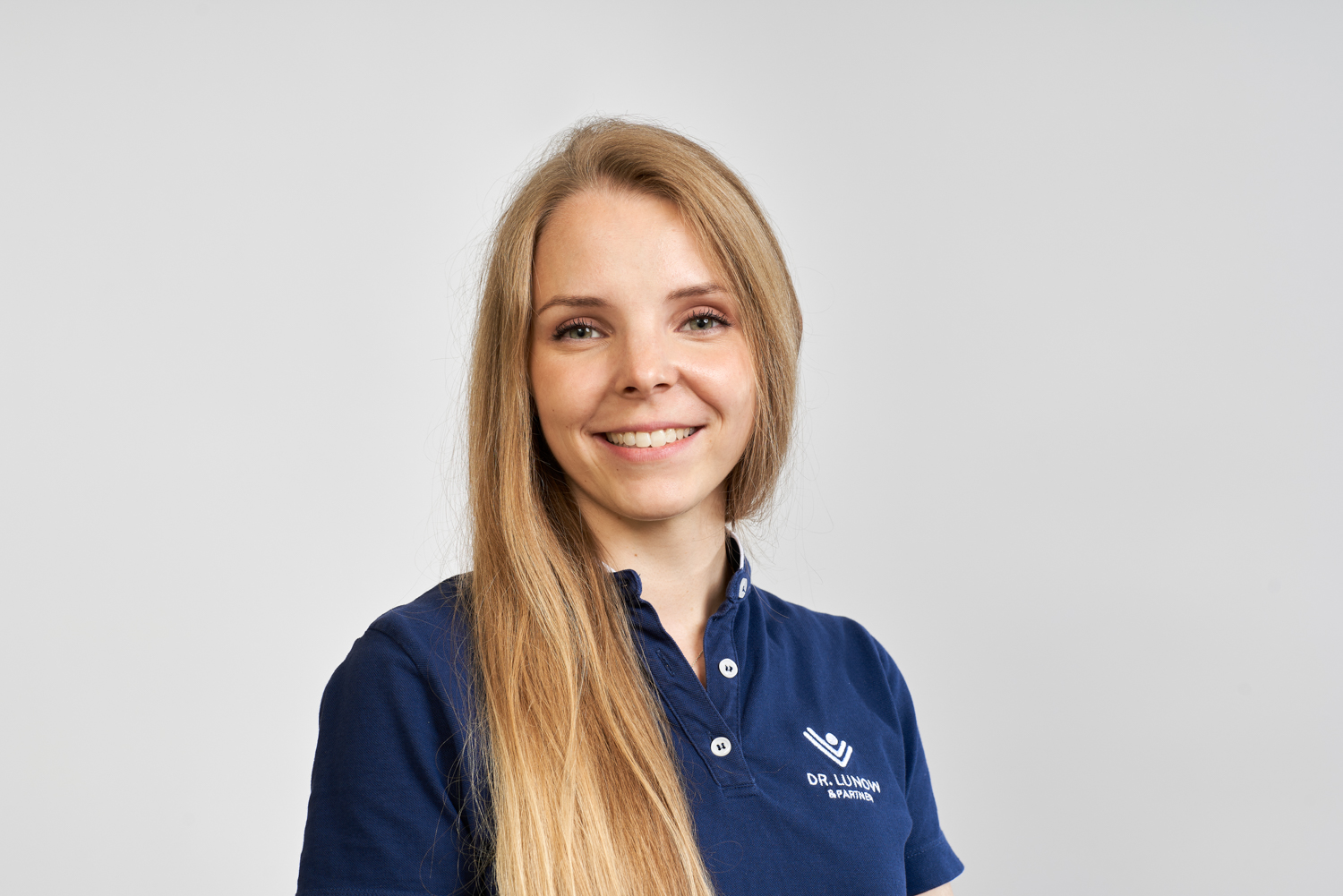 team member since 2021
Registration
Diagnostics
Practice laboratory
Physician assistance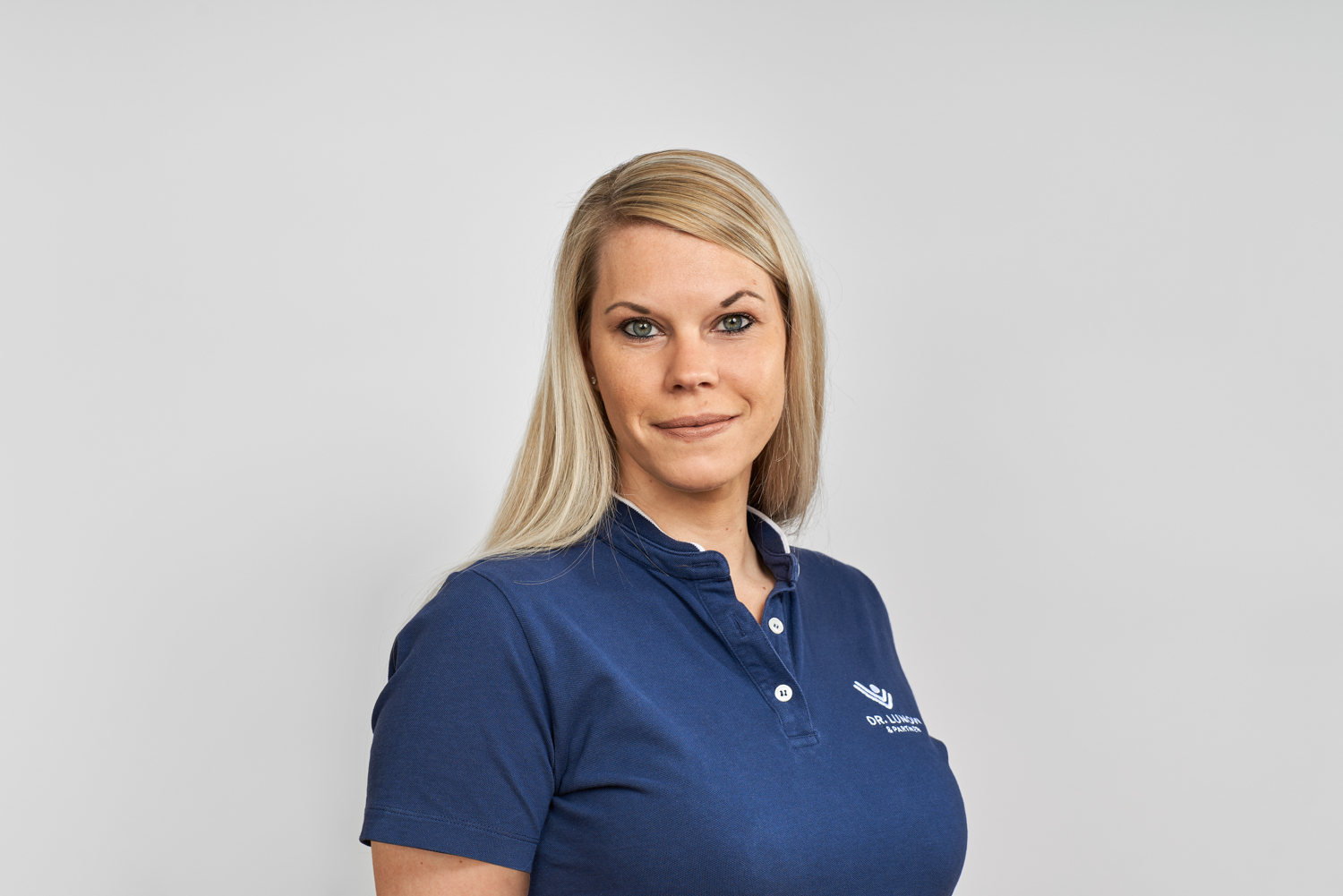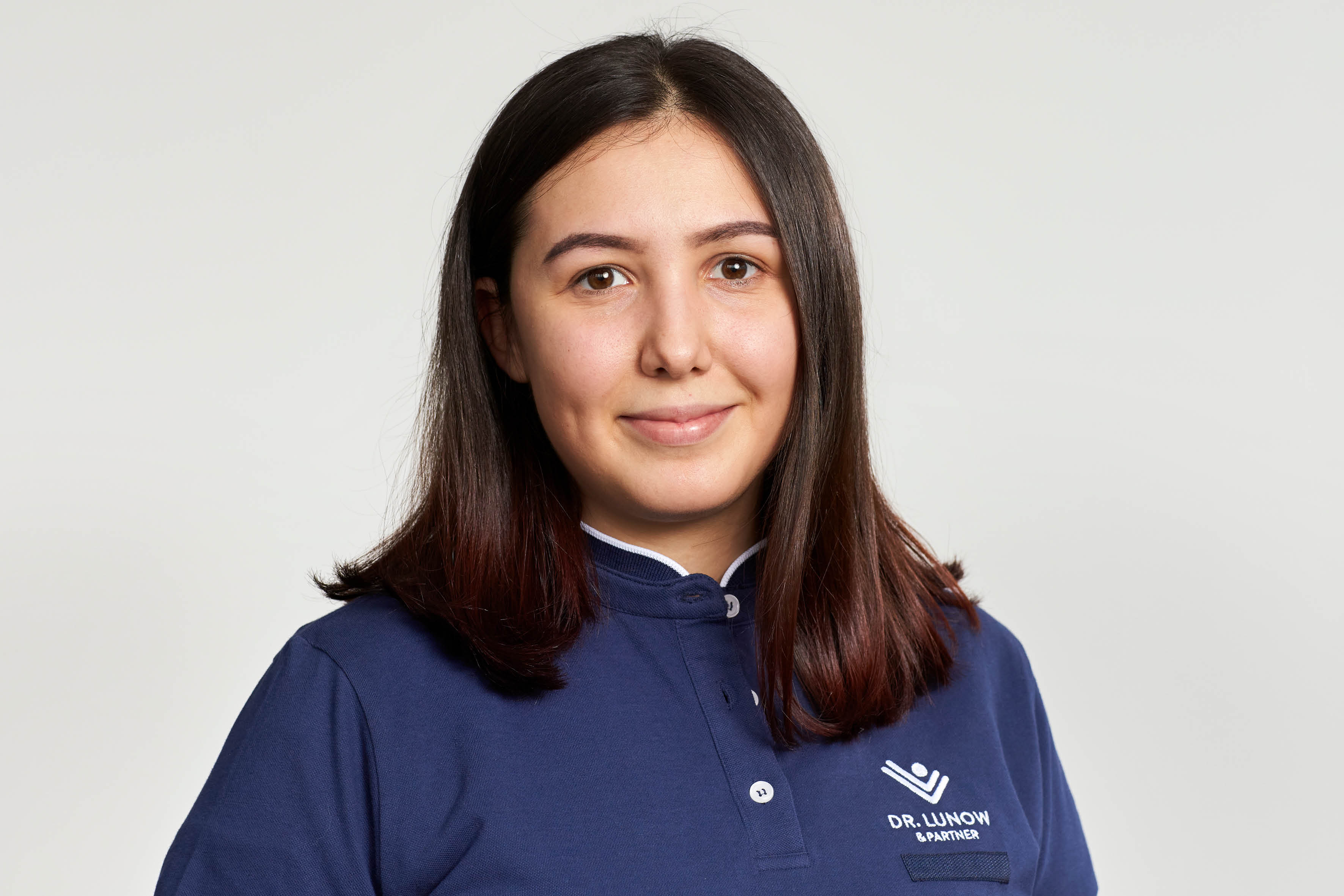 team member since 2021
Registration
Diagnostics
Practice laboratory
Physician assistance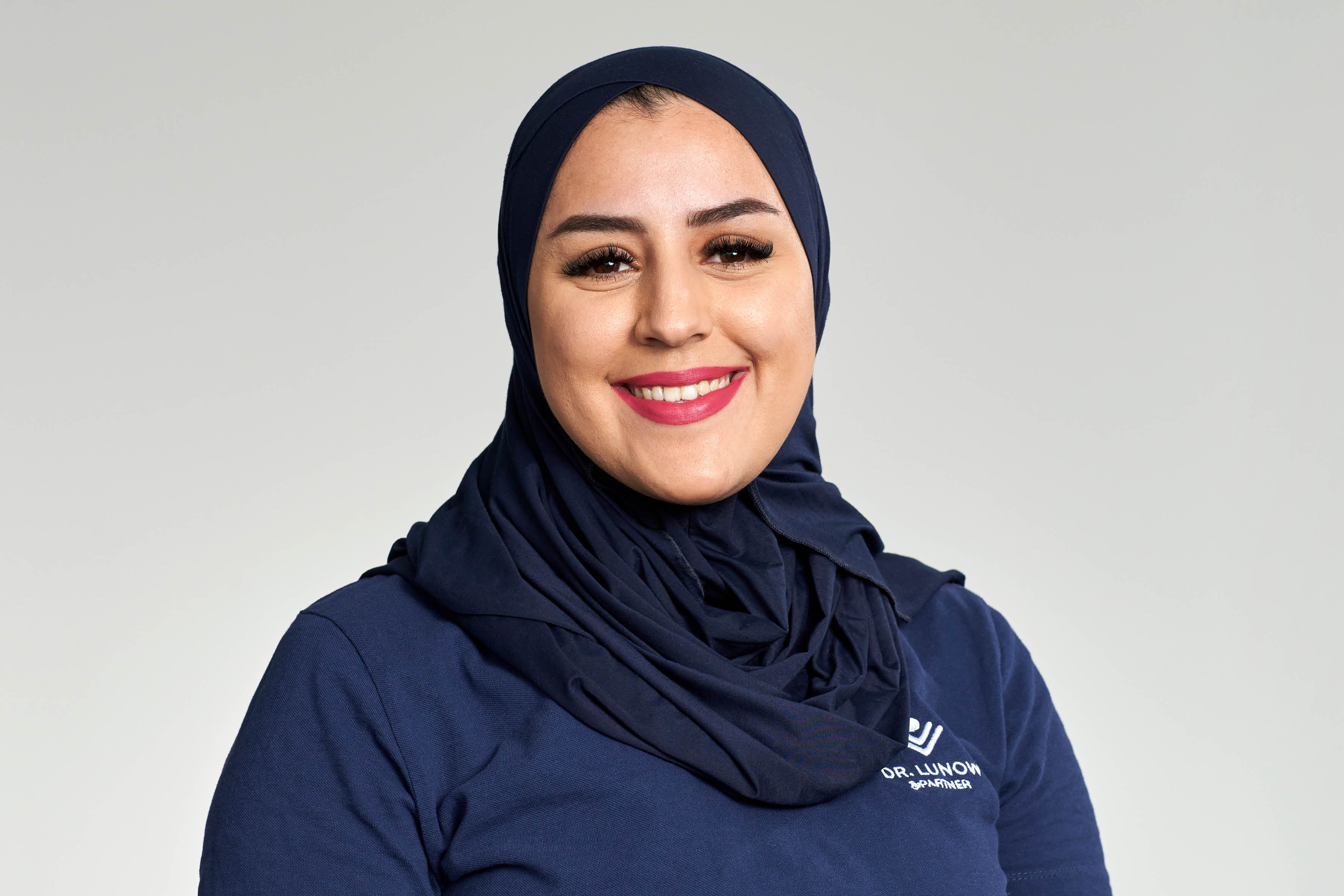 team member since 2021
Registration
Diagnostics
Practice laboratory
Physician assistance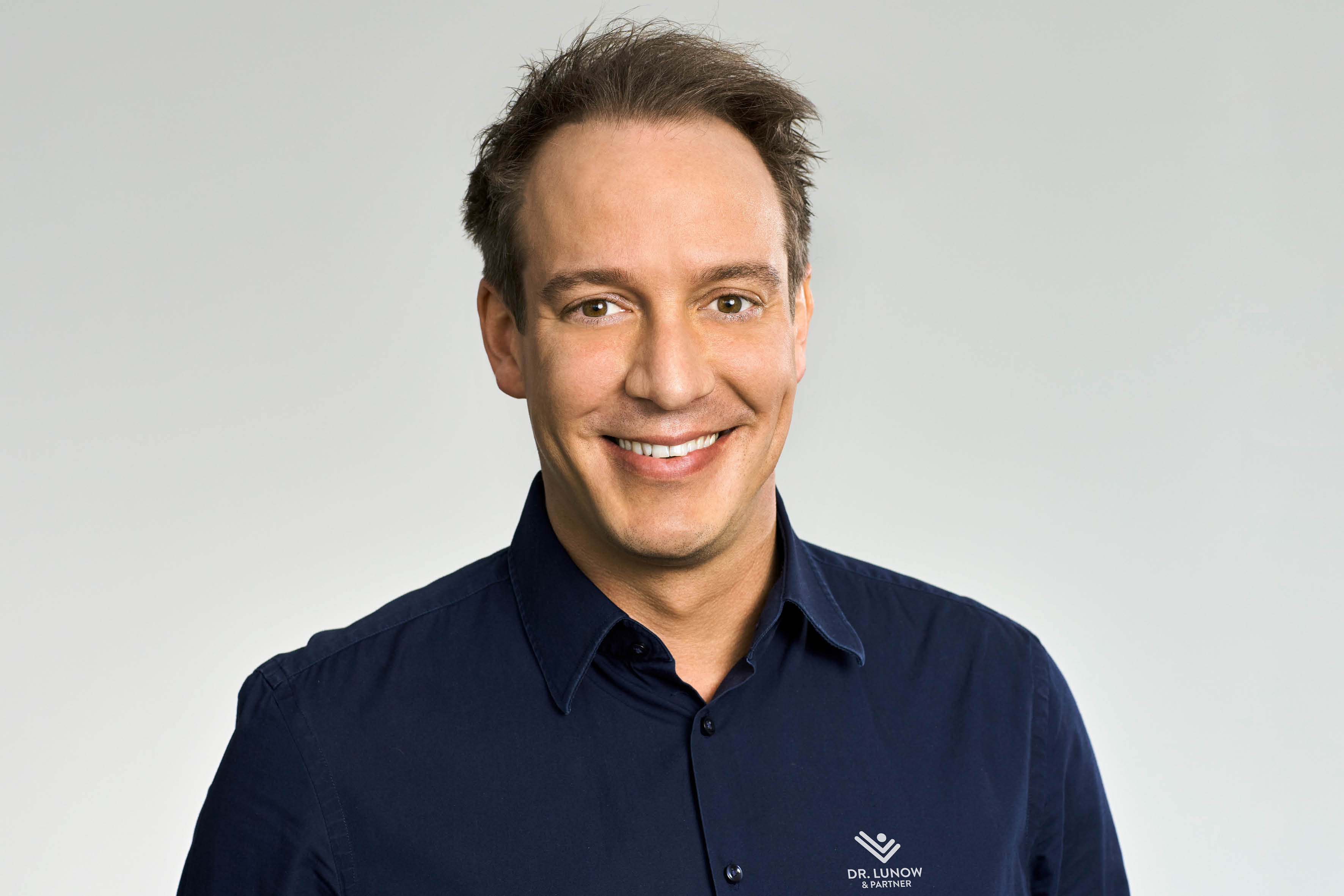 team member since 2022
Marketing / Communikation
Team management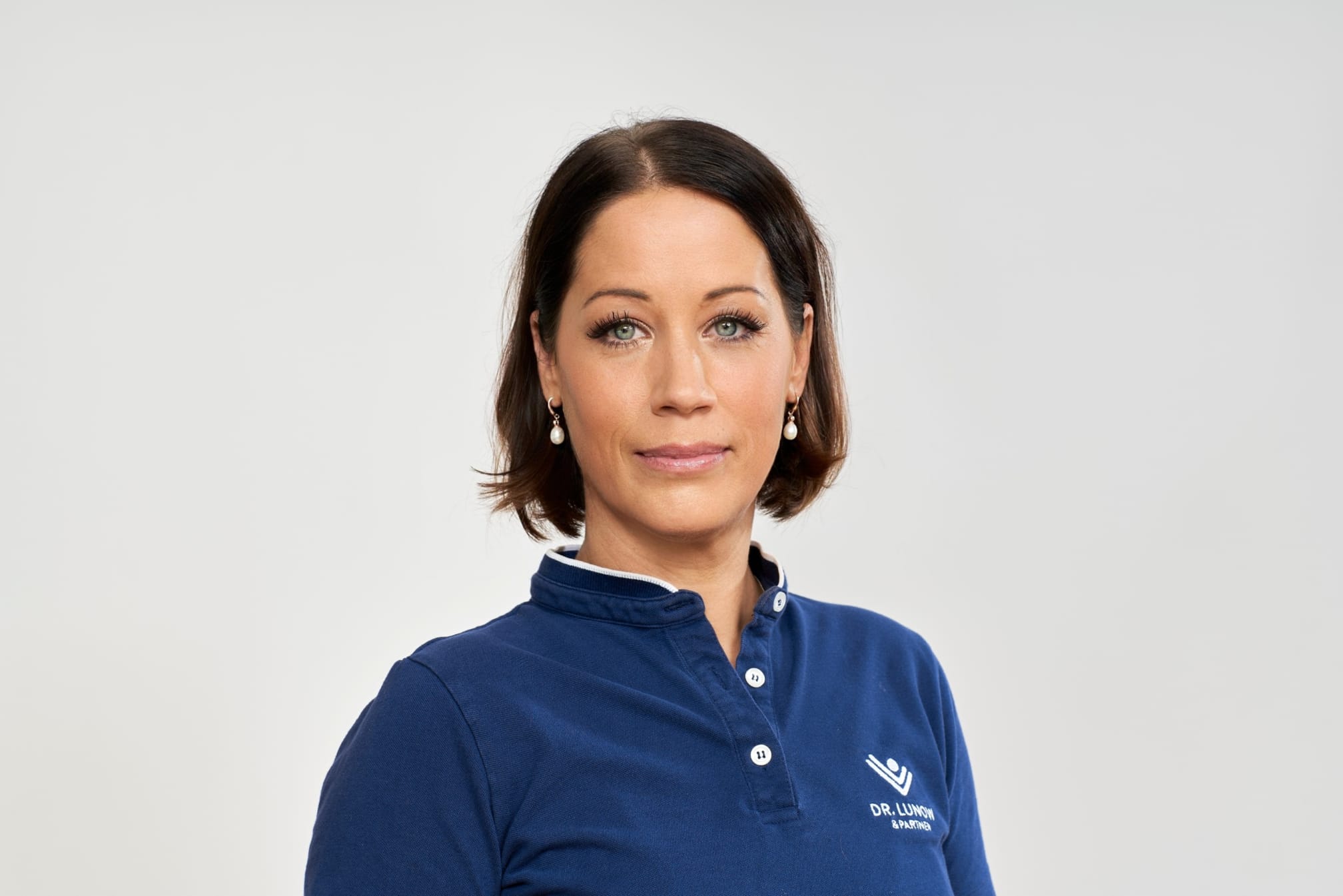 team member since 1996
Certified care assistant of the Association of Statutory Health Insurance Physicians
Diagnostics
Practice laboratory
Physician assistance
Registration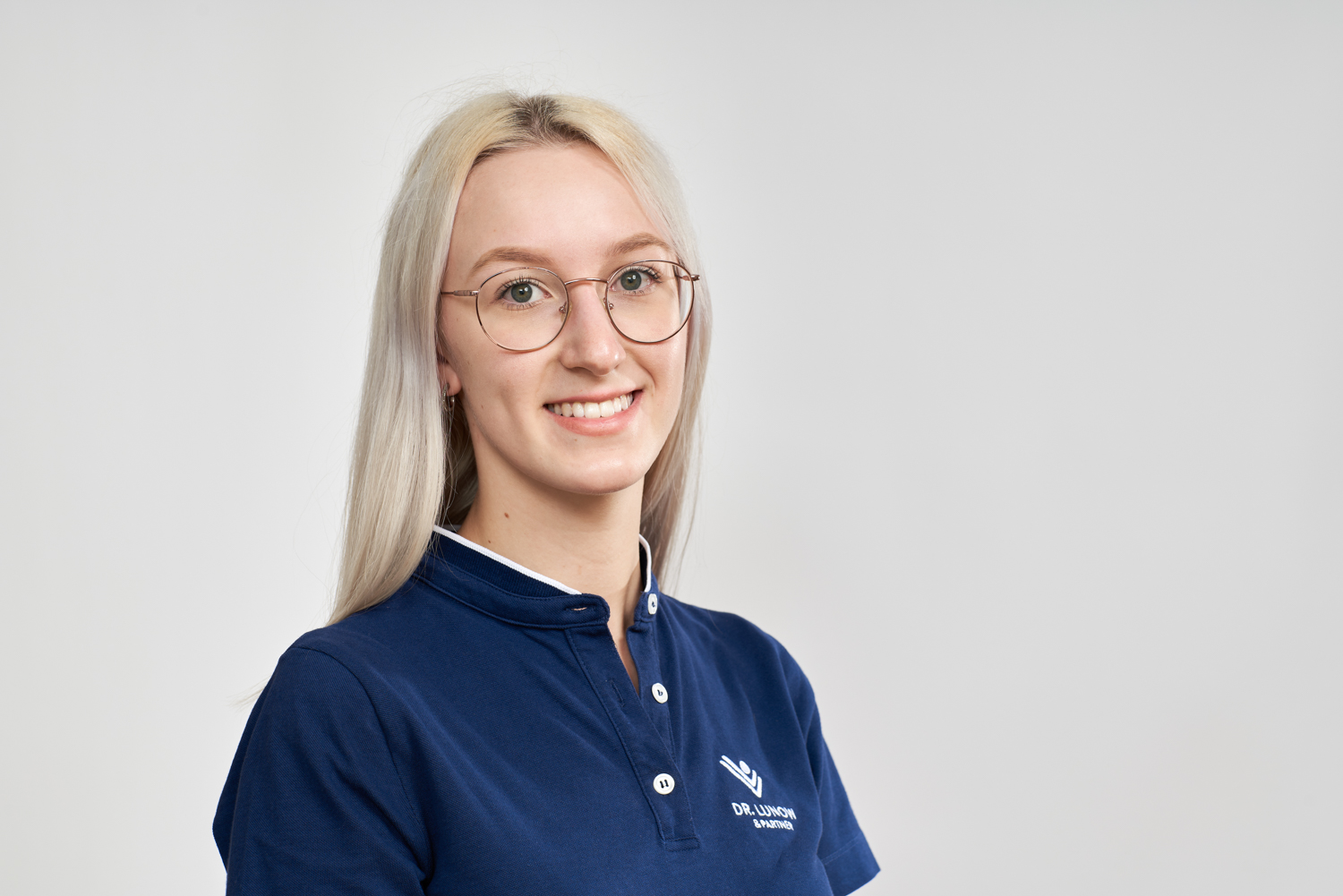 team member since 2021 (Ausbildung)
Diagnostics
Practice laboratory
Registration
Assistance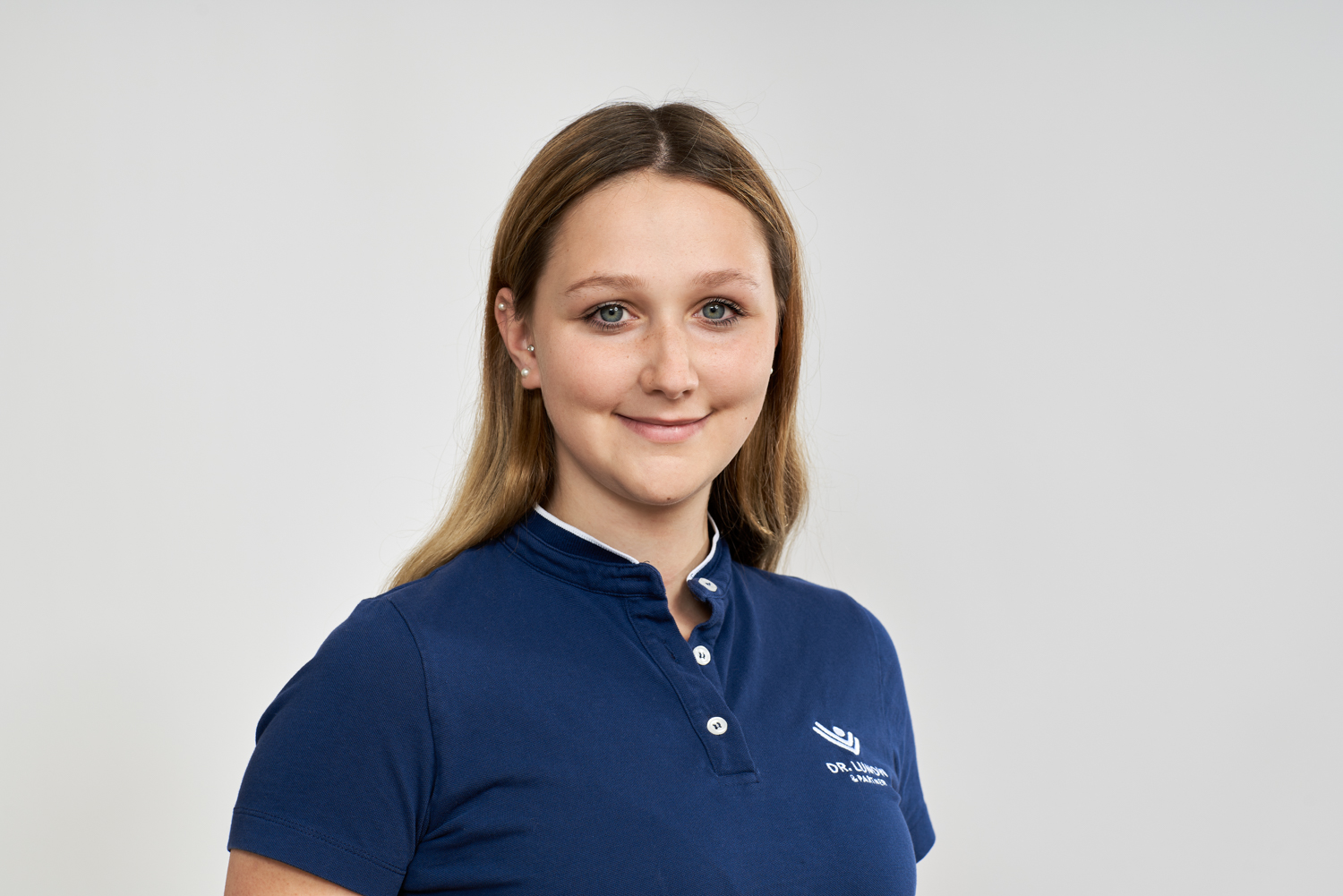 team member since 2020 (Ausbildung)
Registration
Diagnostics
Practice laboratory
Assistance